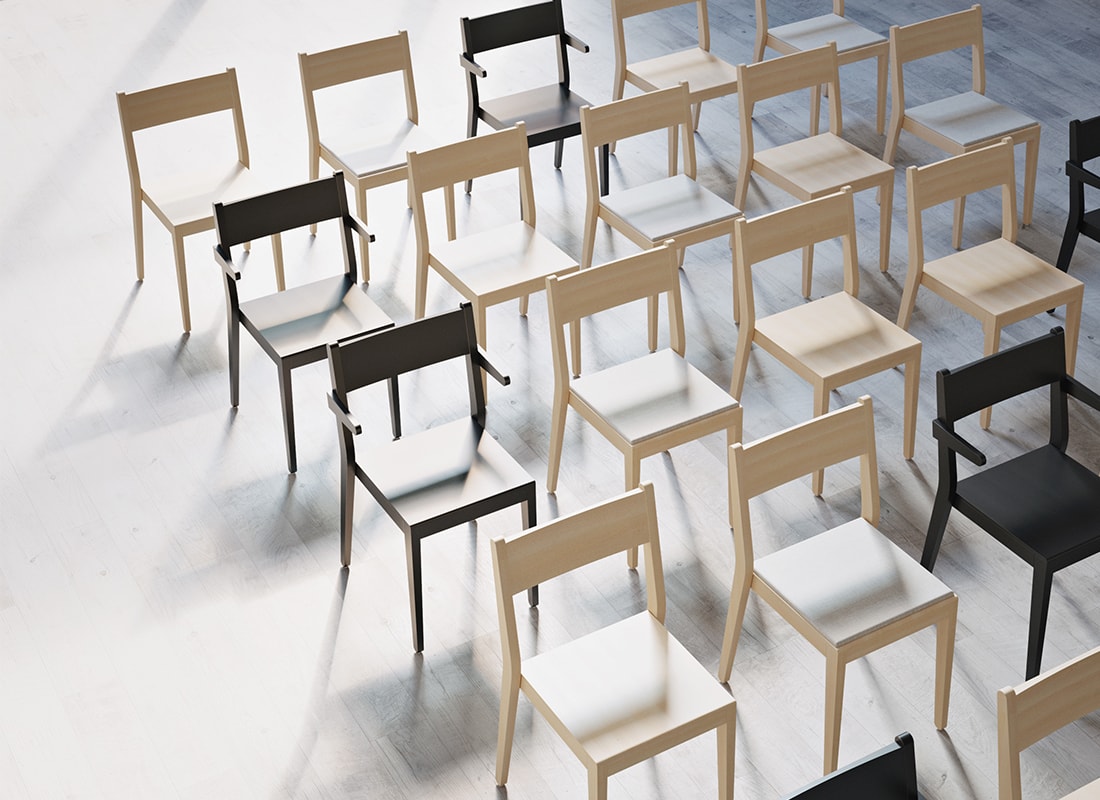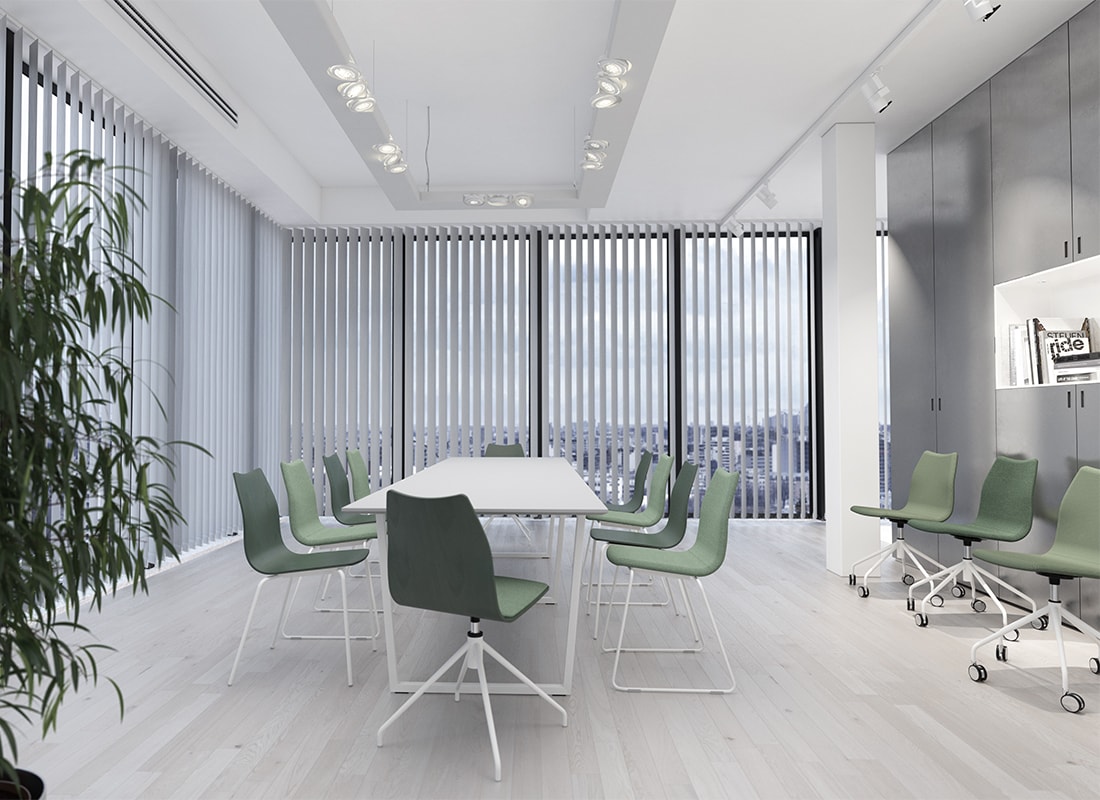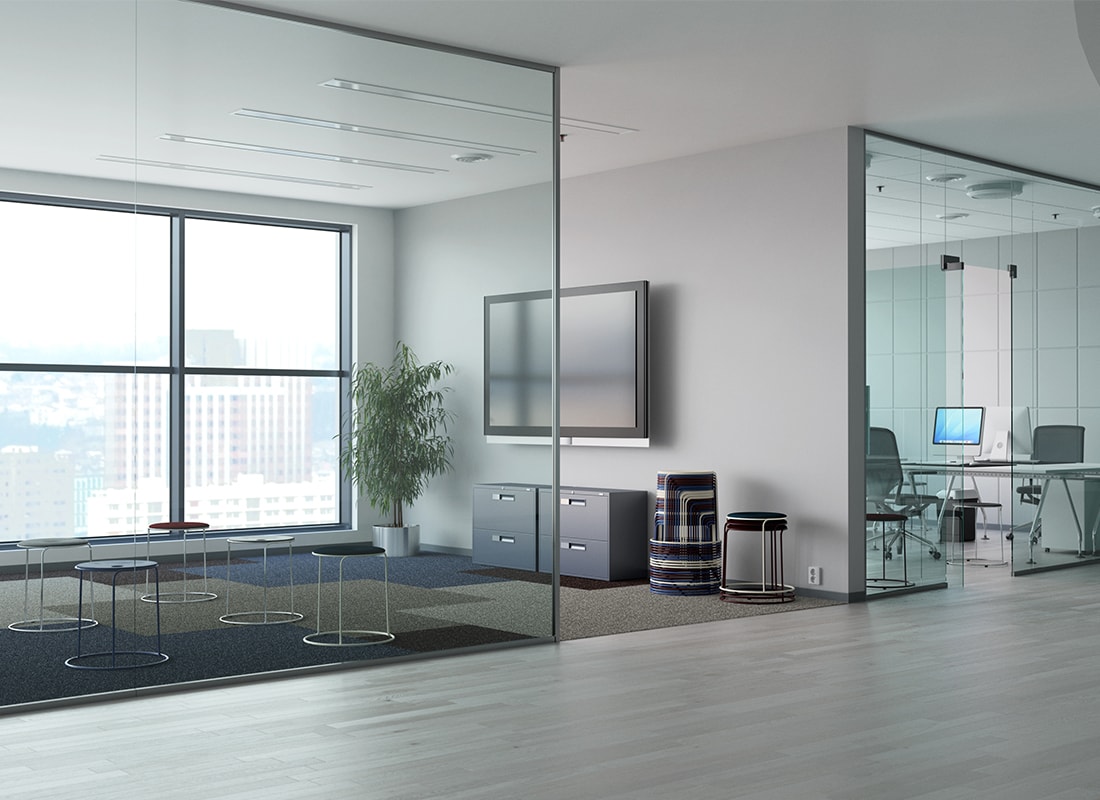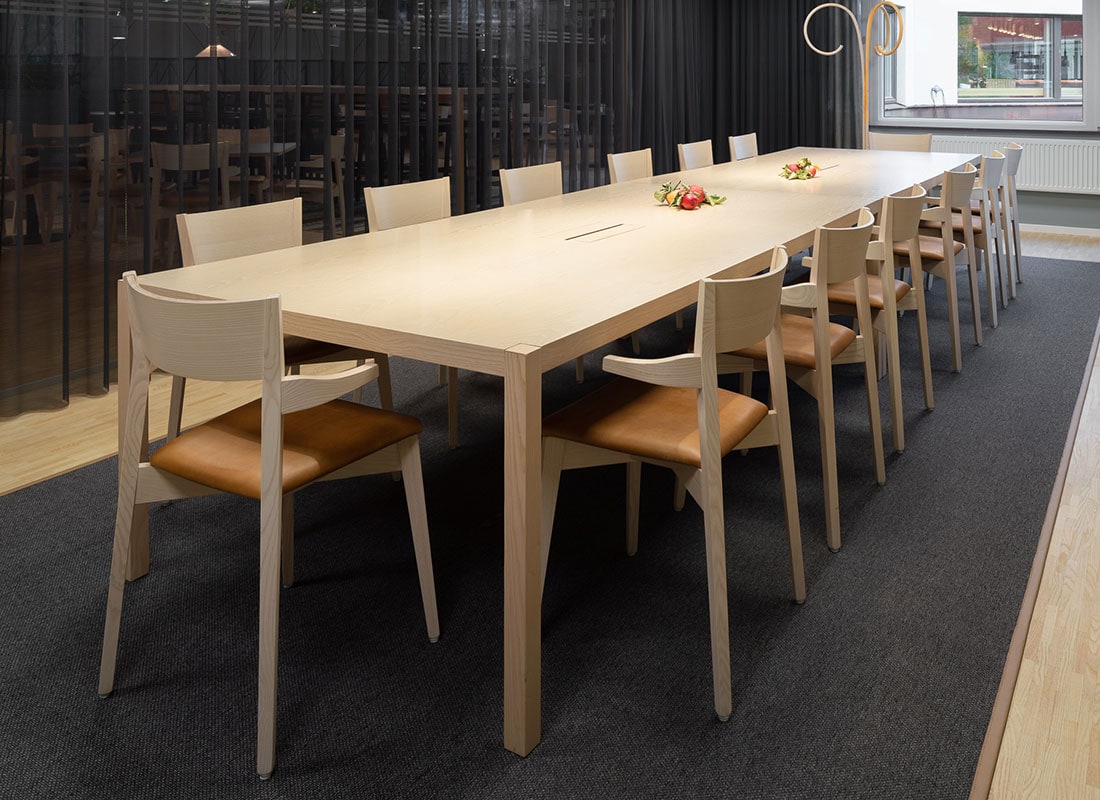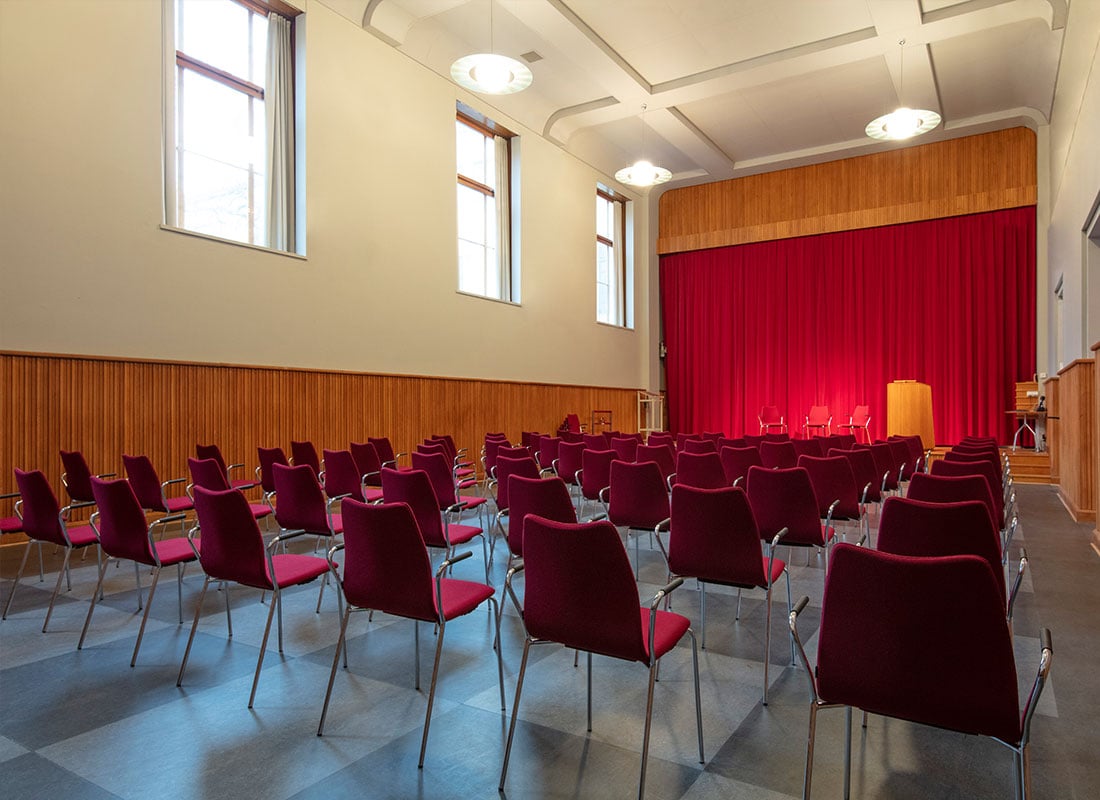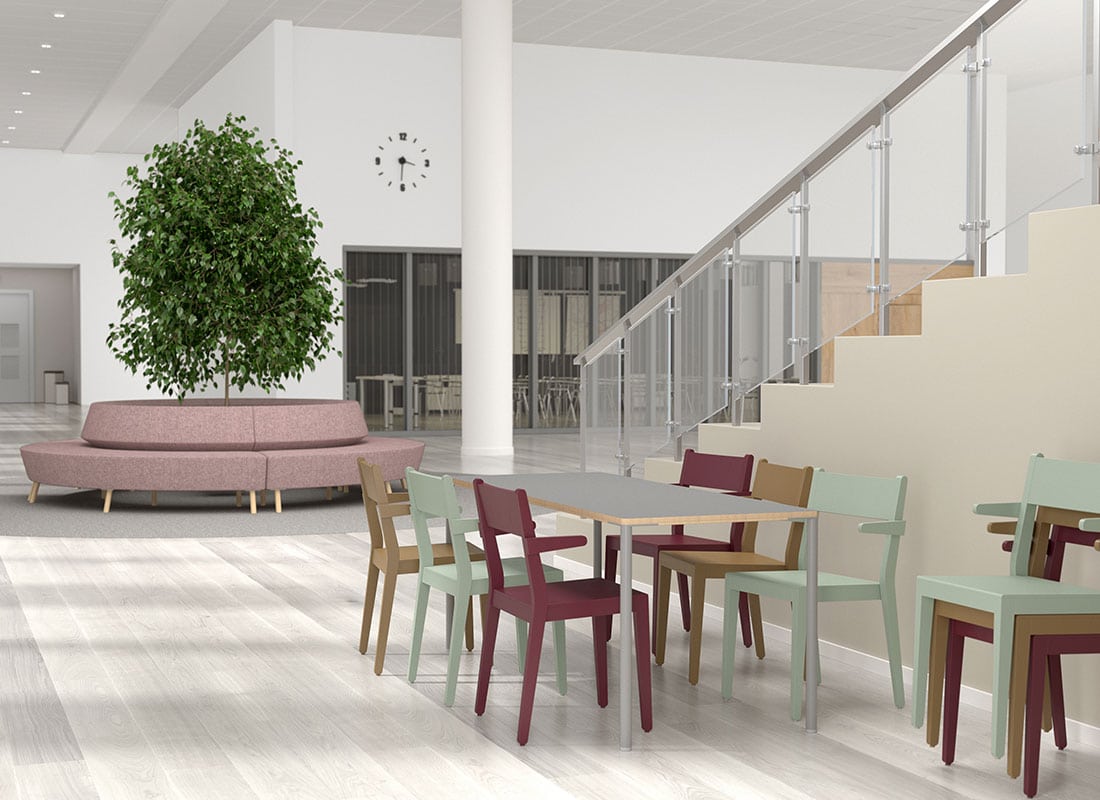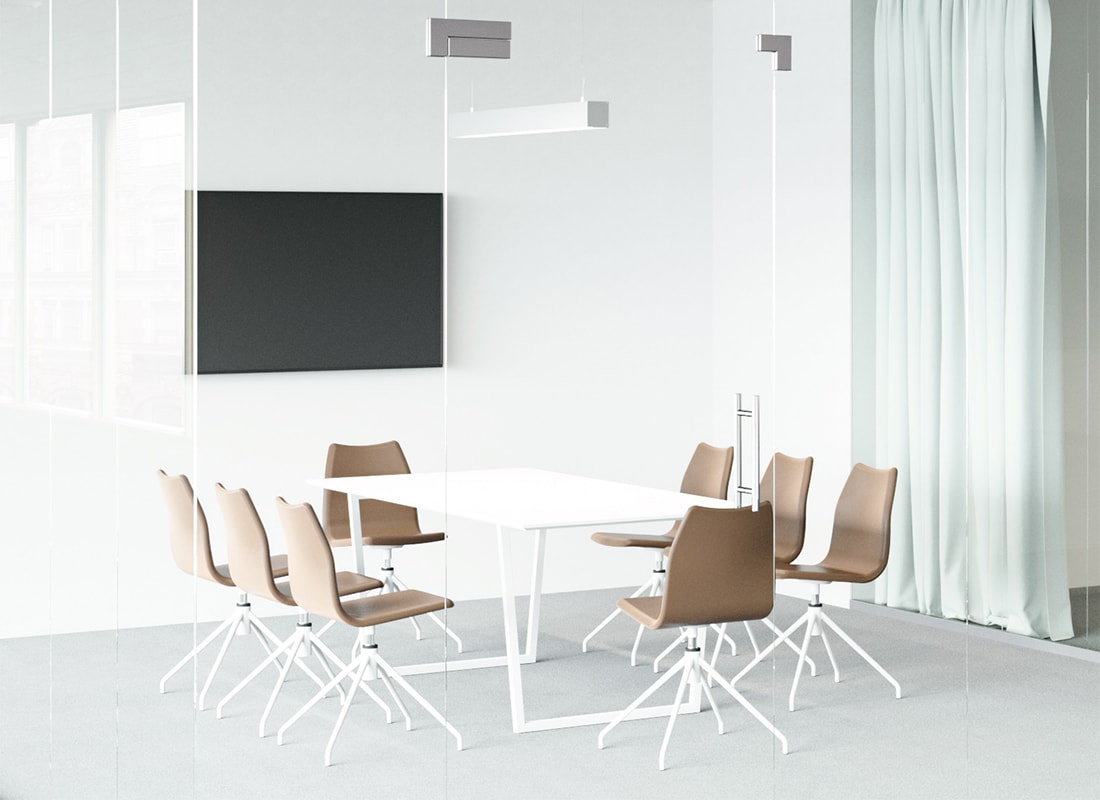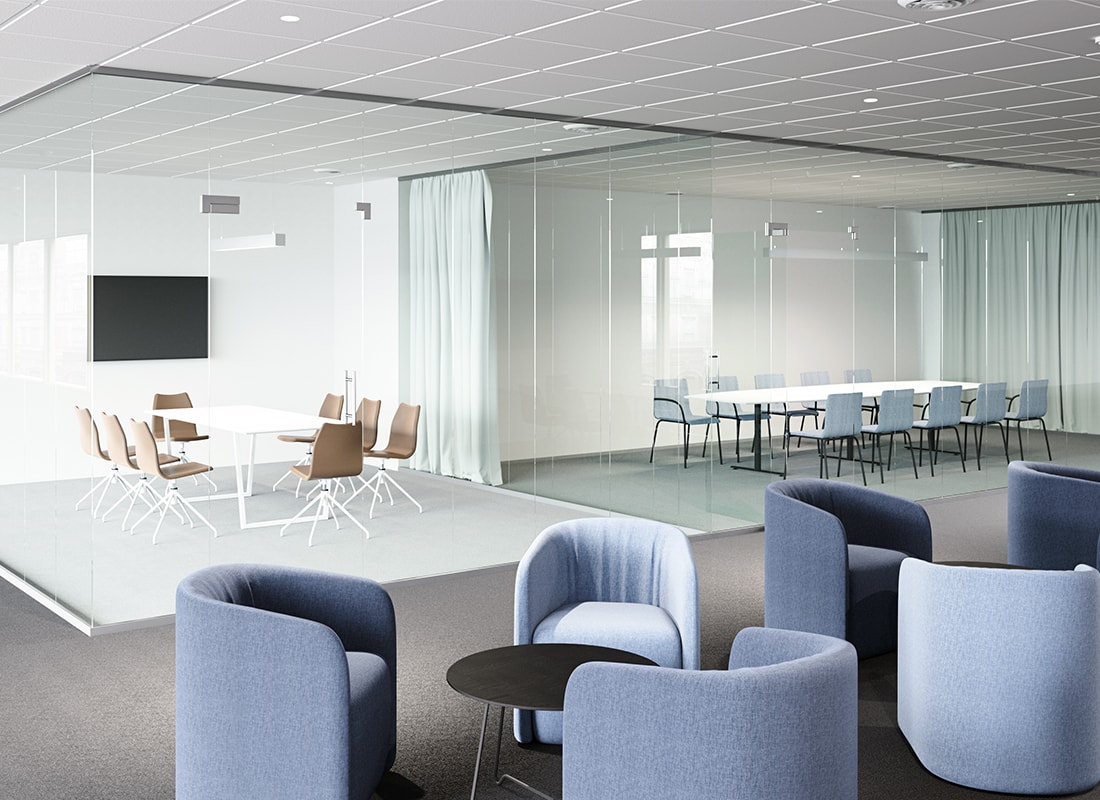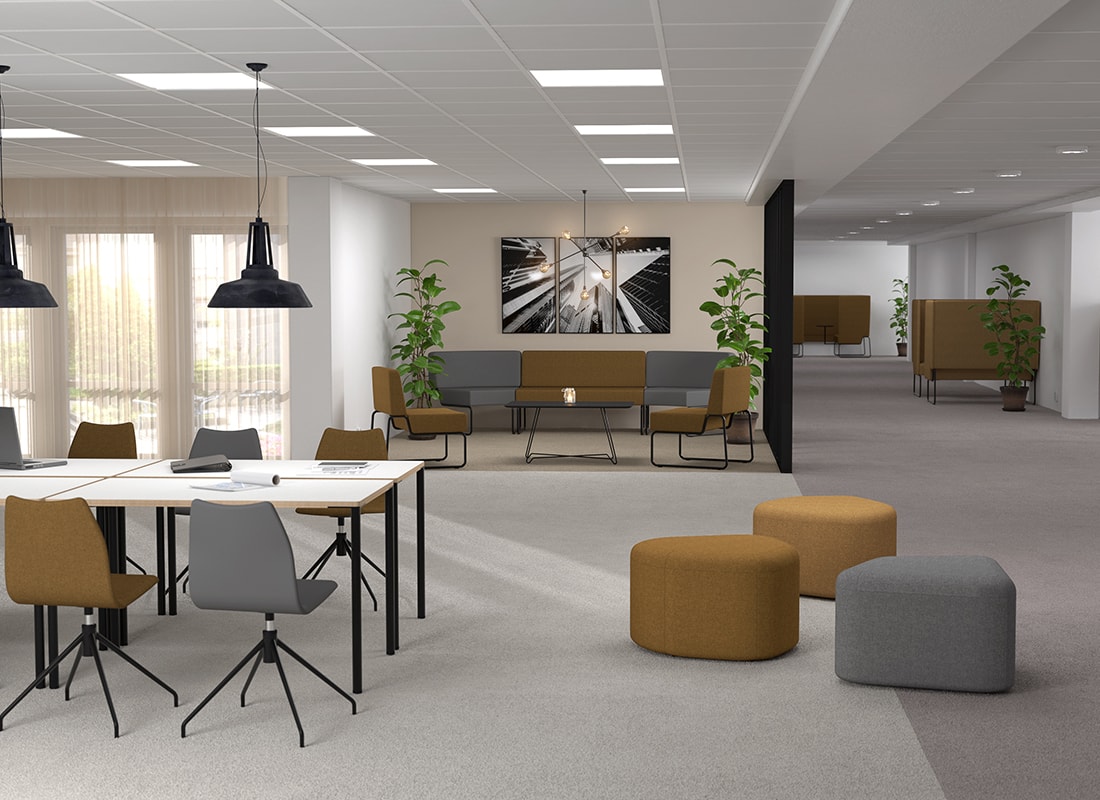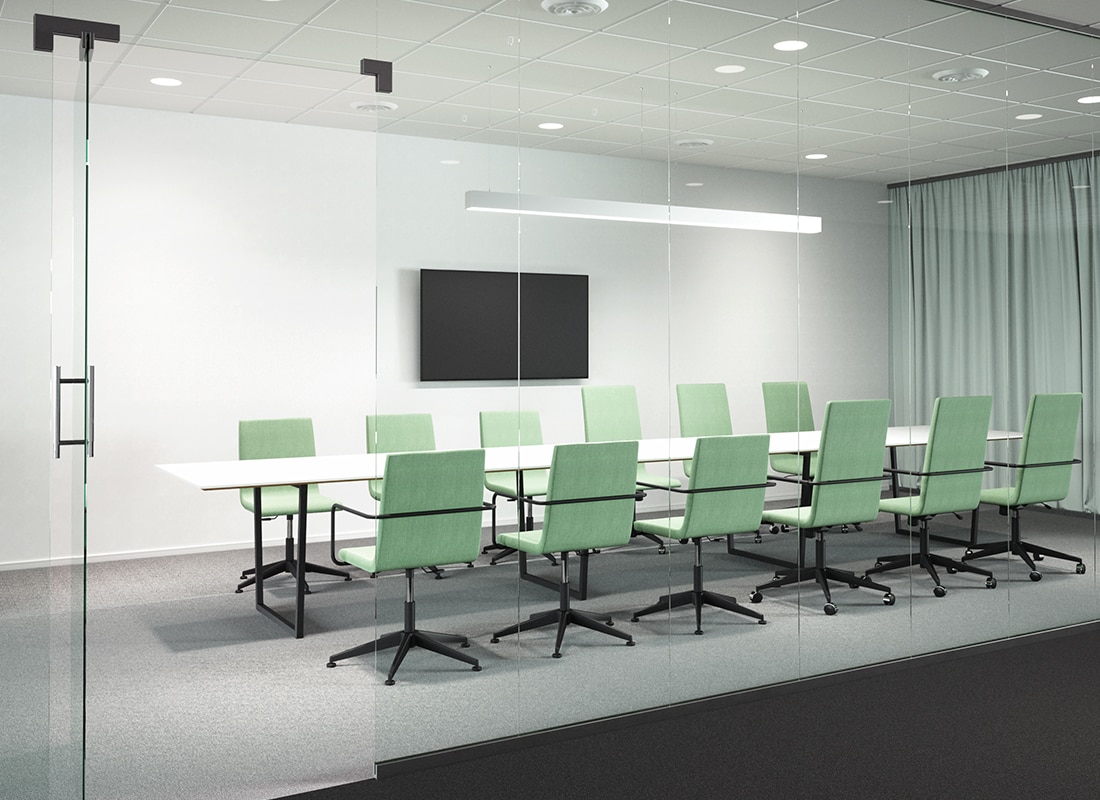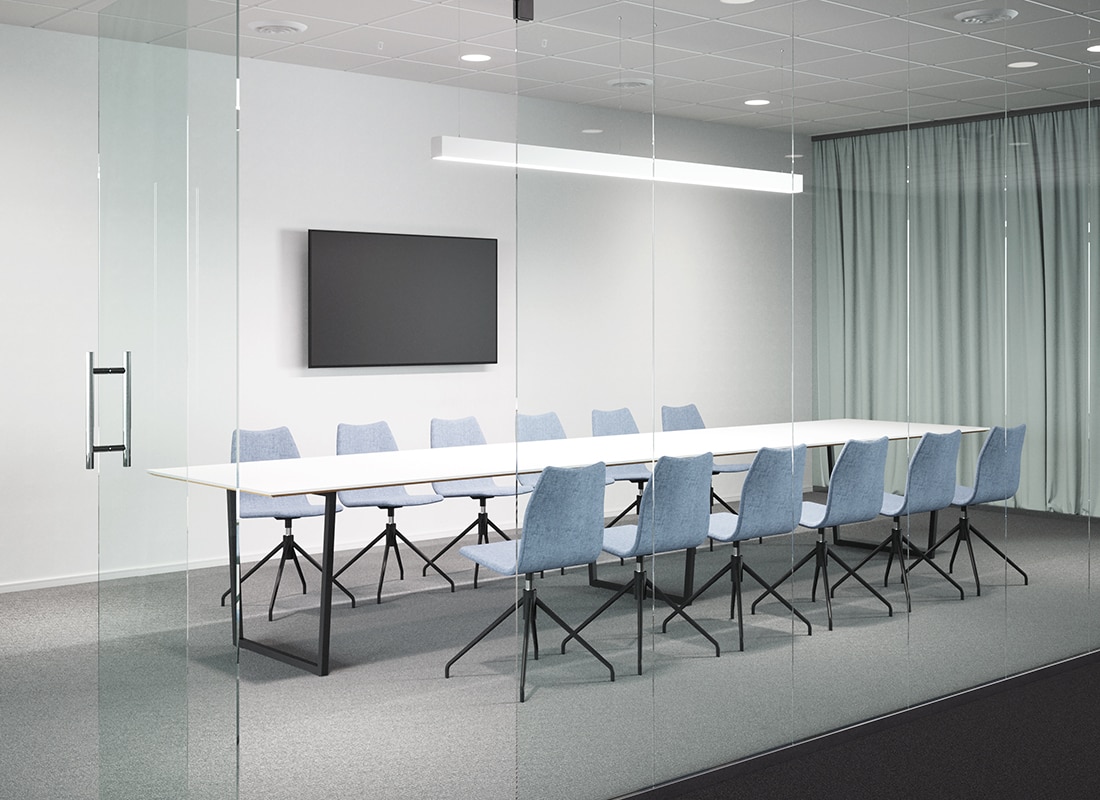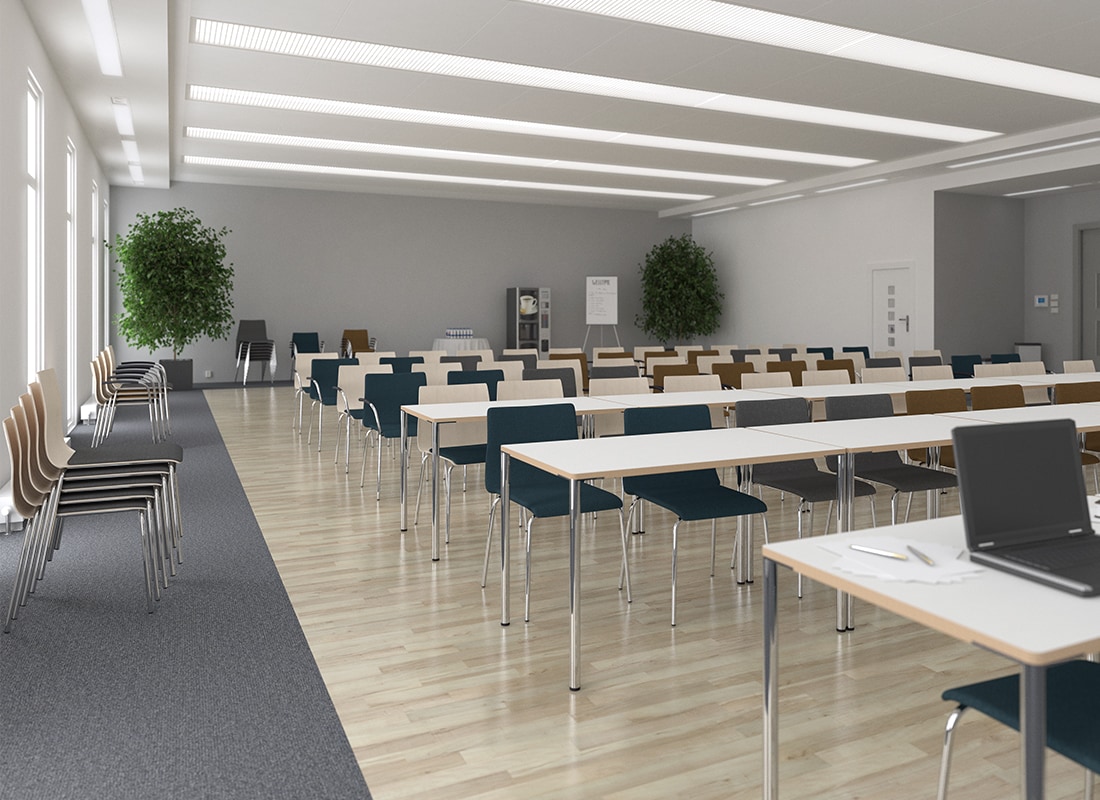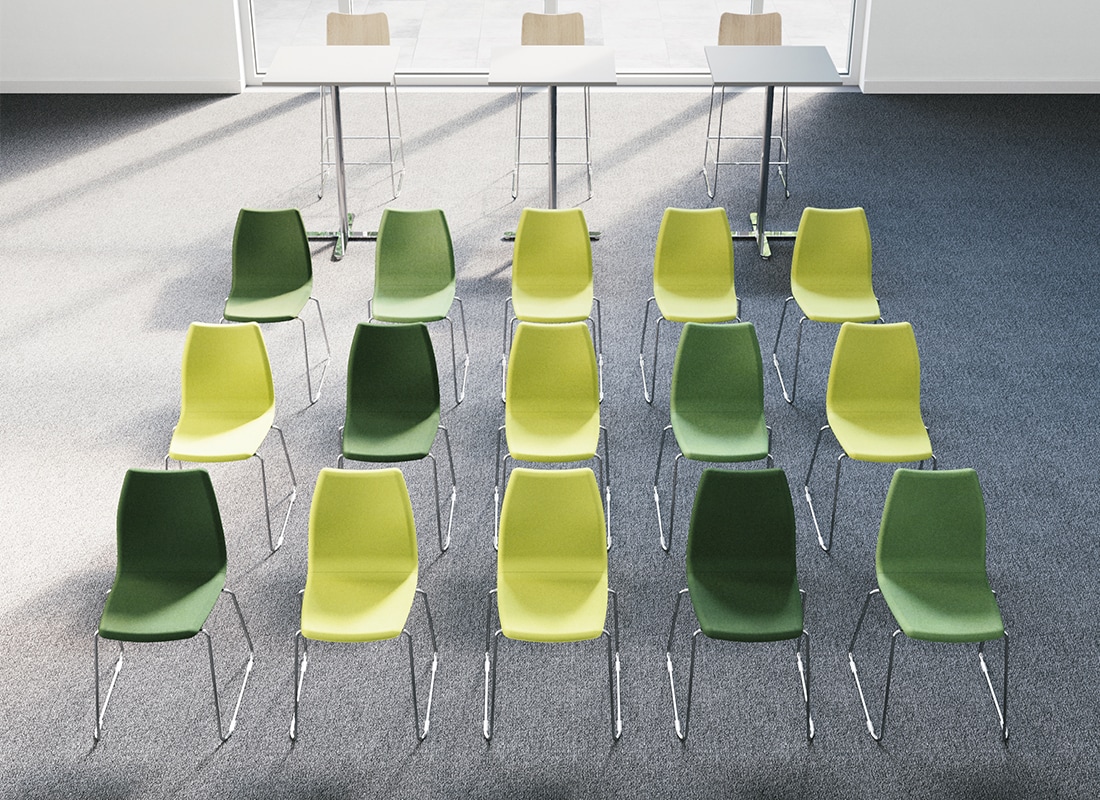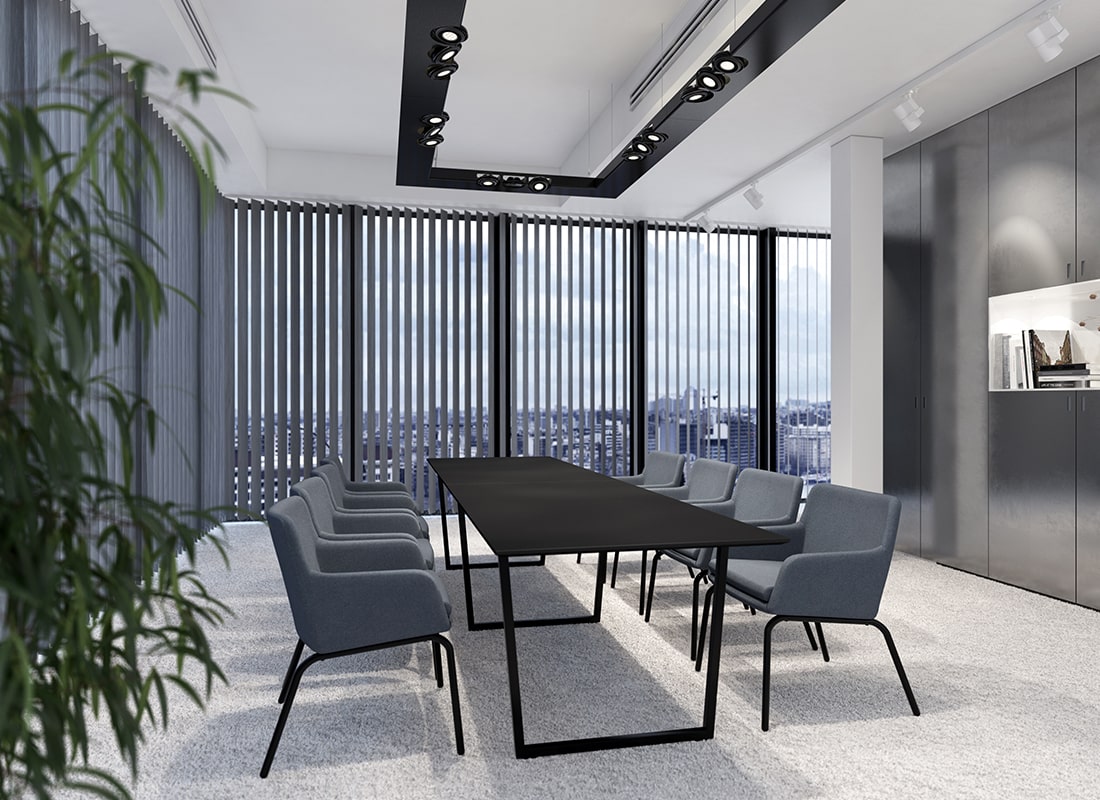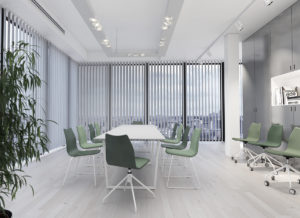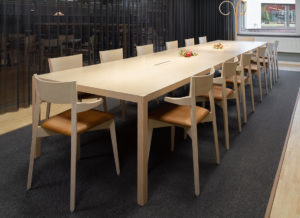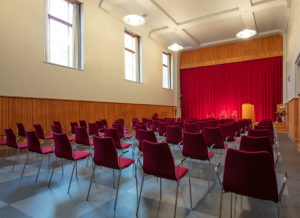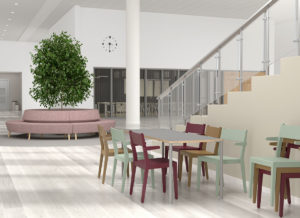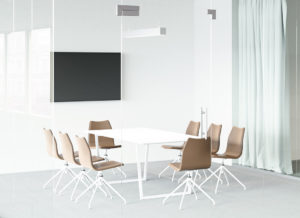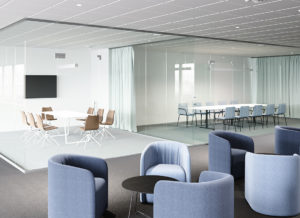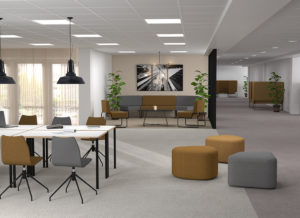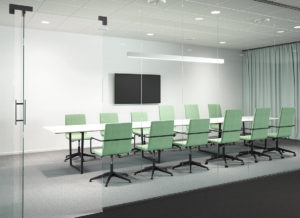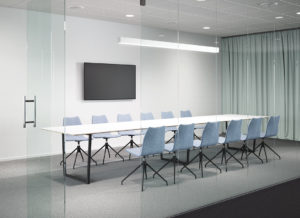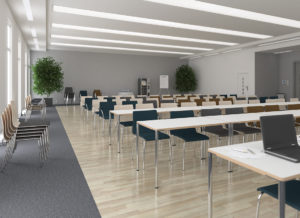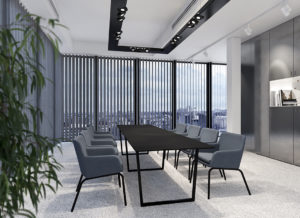 meeting.
Inoff is a complete supplier of furniture for both small and large conference rooms, auditoriums, and meeting rooms. Our wide range of assortment includes everything from conference chairs and armchairs to conference-, bar-, and relaxing tables. Vi also provide practical add-on options like stack protections, connecting fittings, and acoustic plates to increase the possibilities of our customers.
dining.
Inoff is a complete supplier of furniture for restaurants, lunchrooms, dining rooms, and cafés. Our wide range of product assortment includes everything from restaurant sofas, armchairs, chairs, chairs with armrests, bar stools and tables for cafés and restaurants.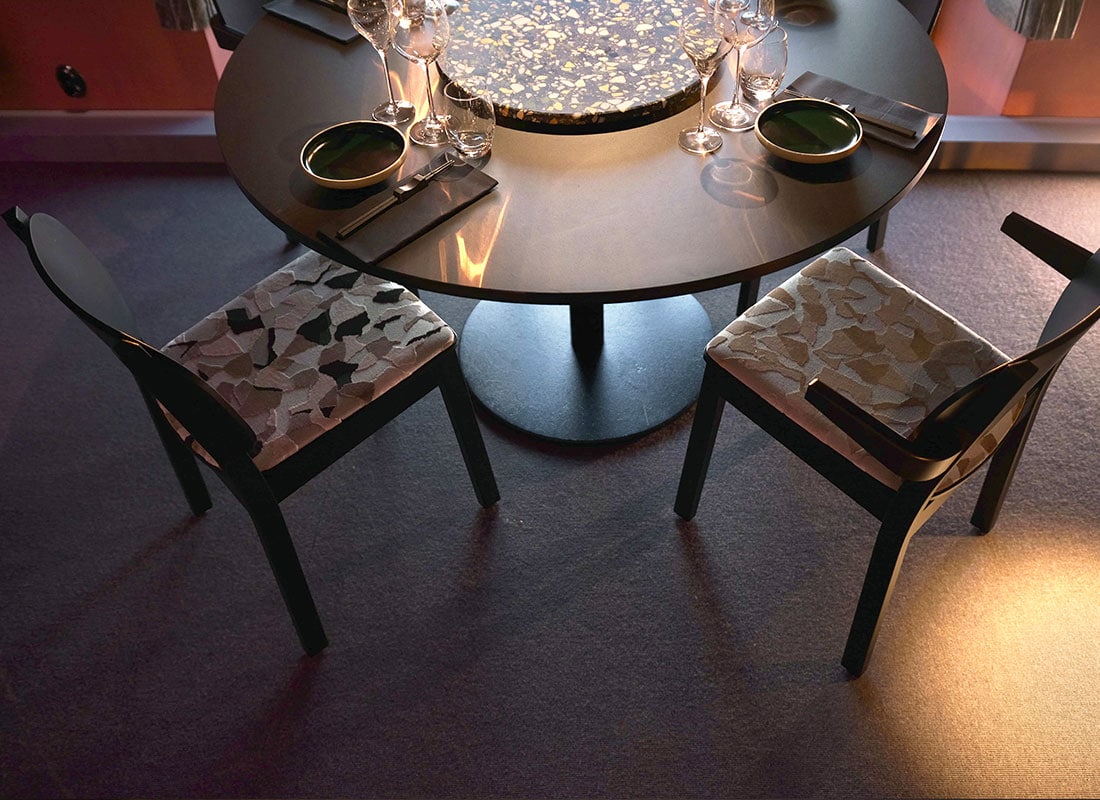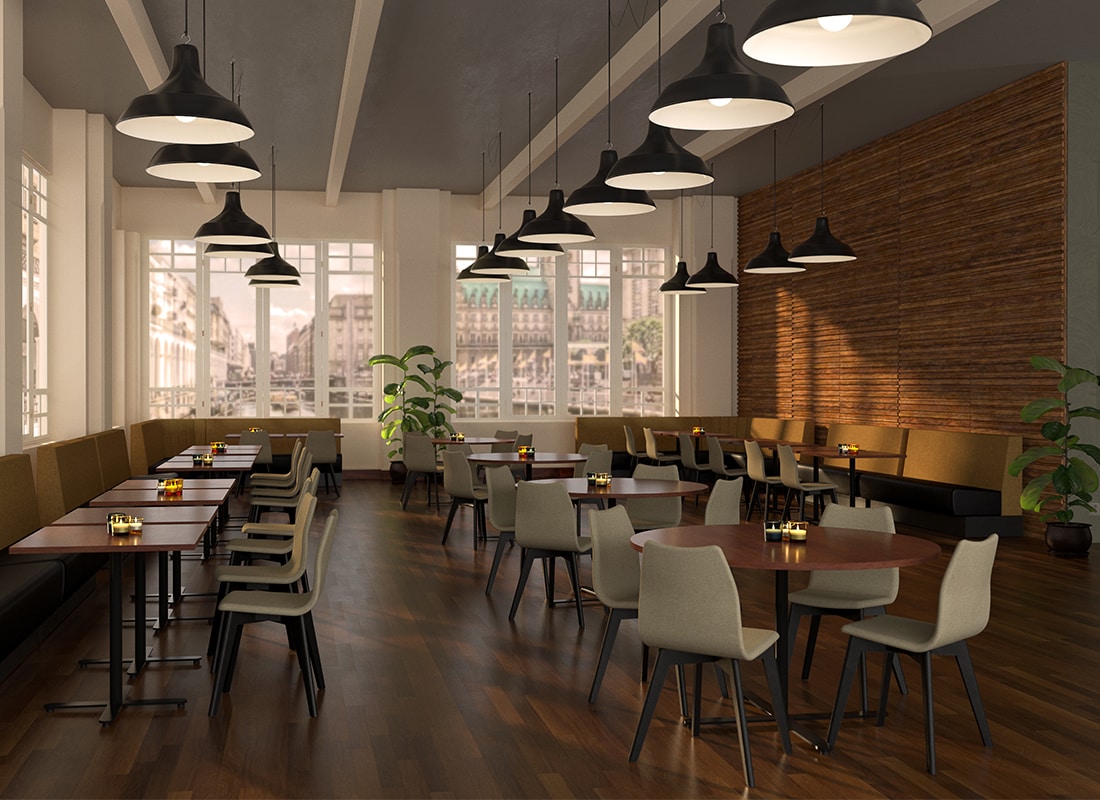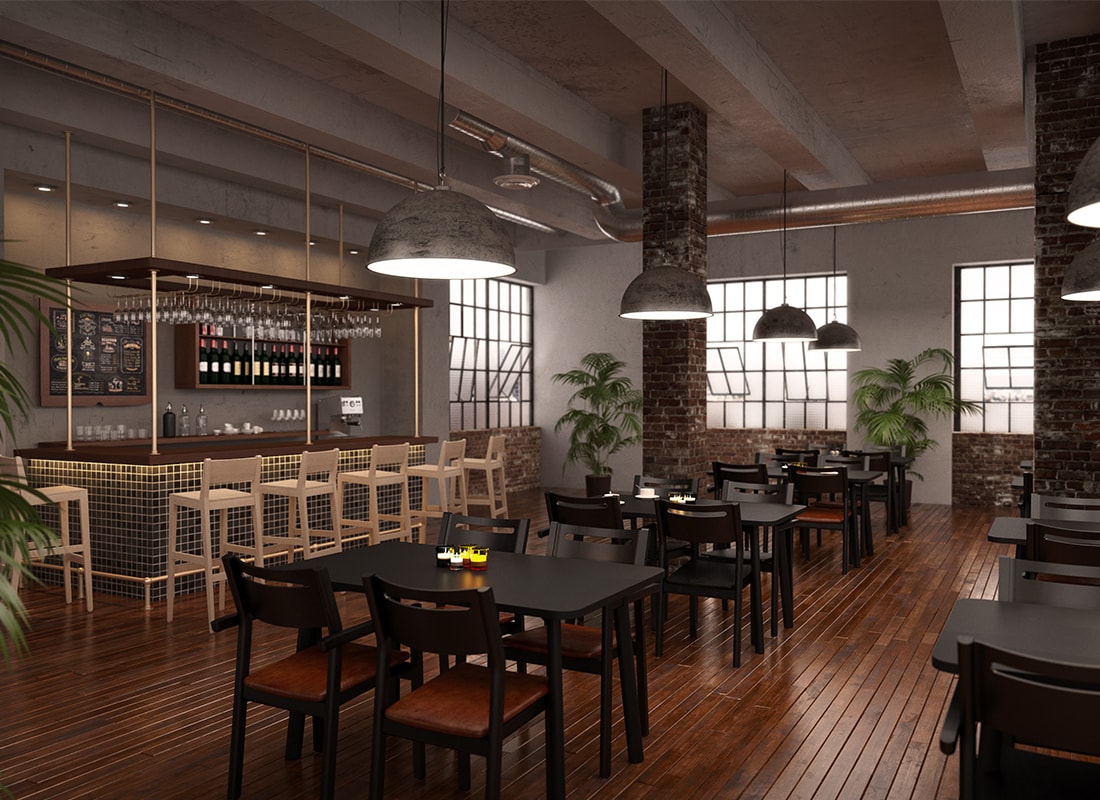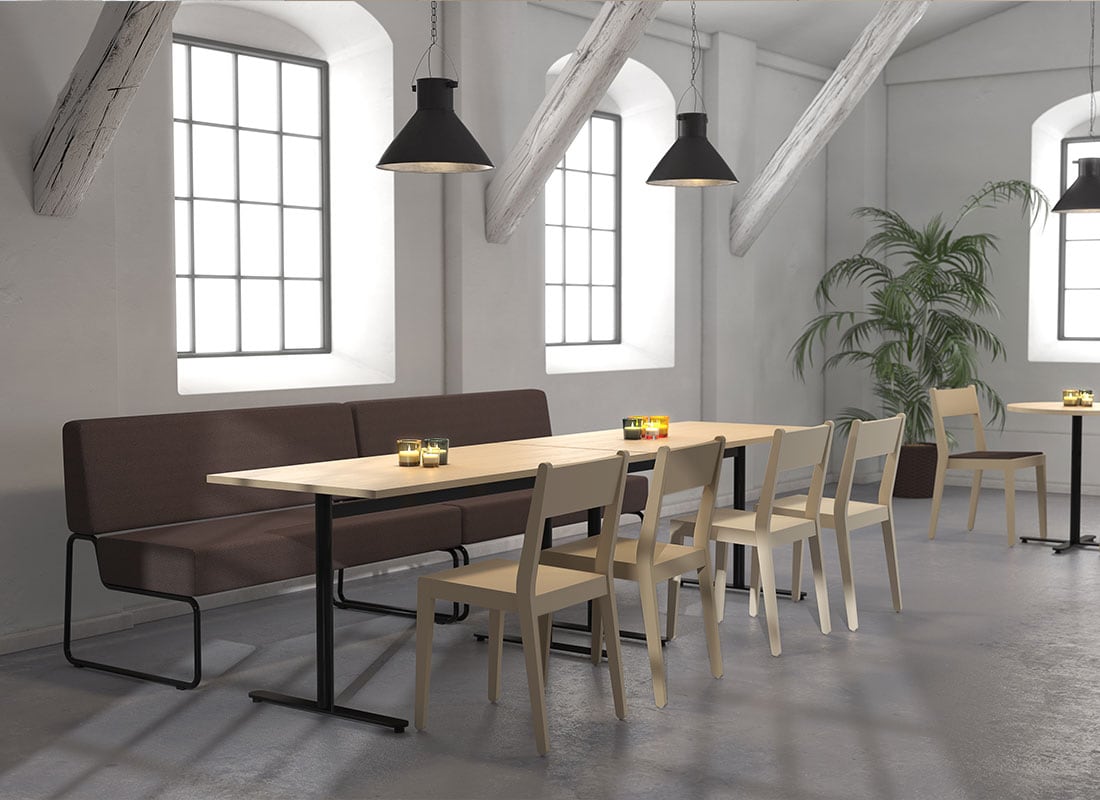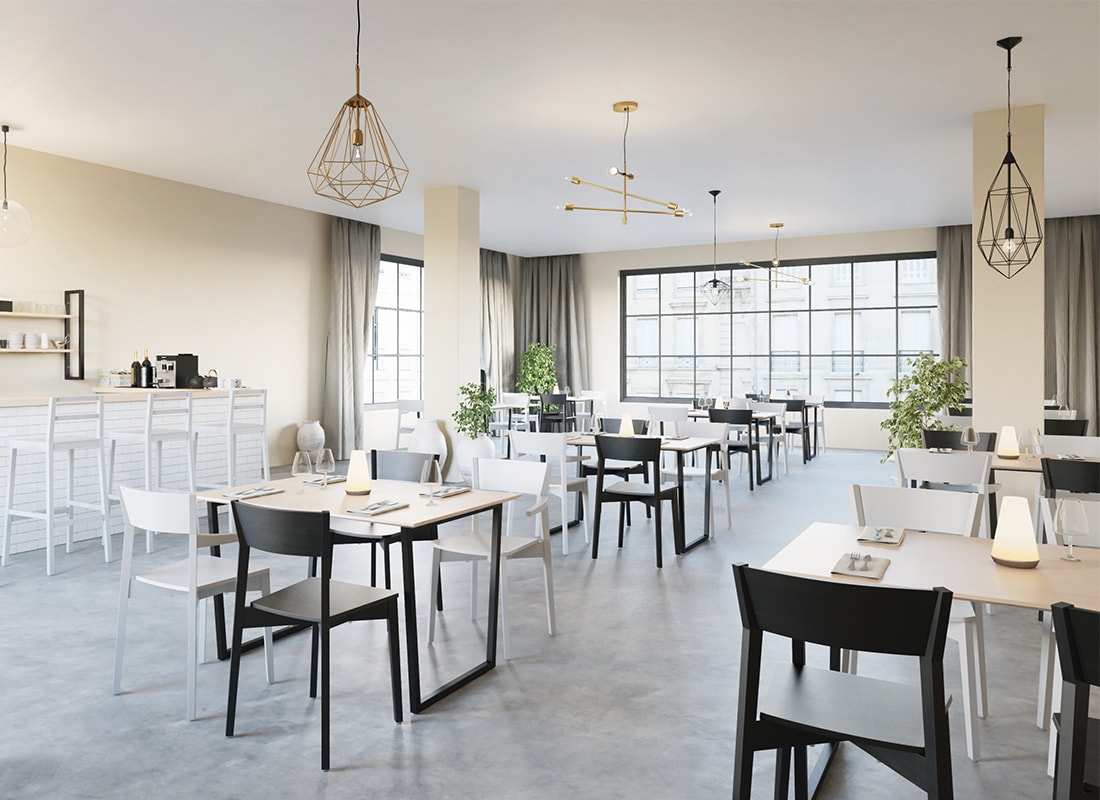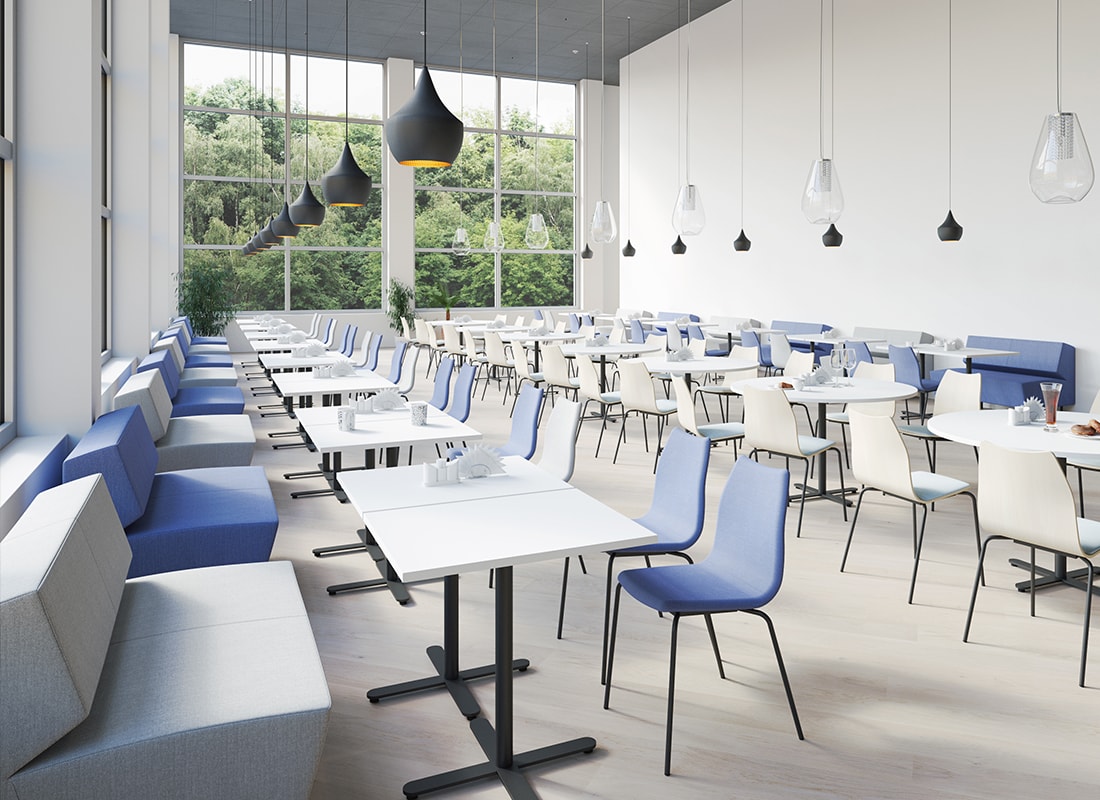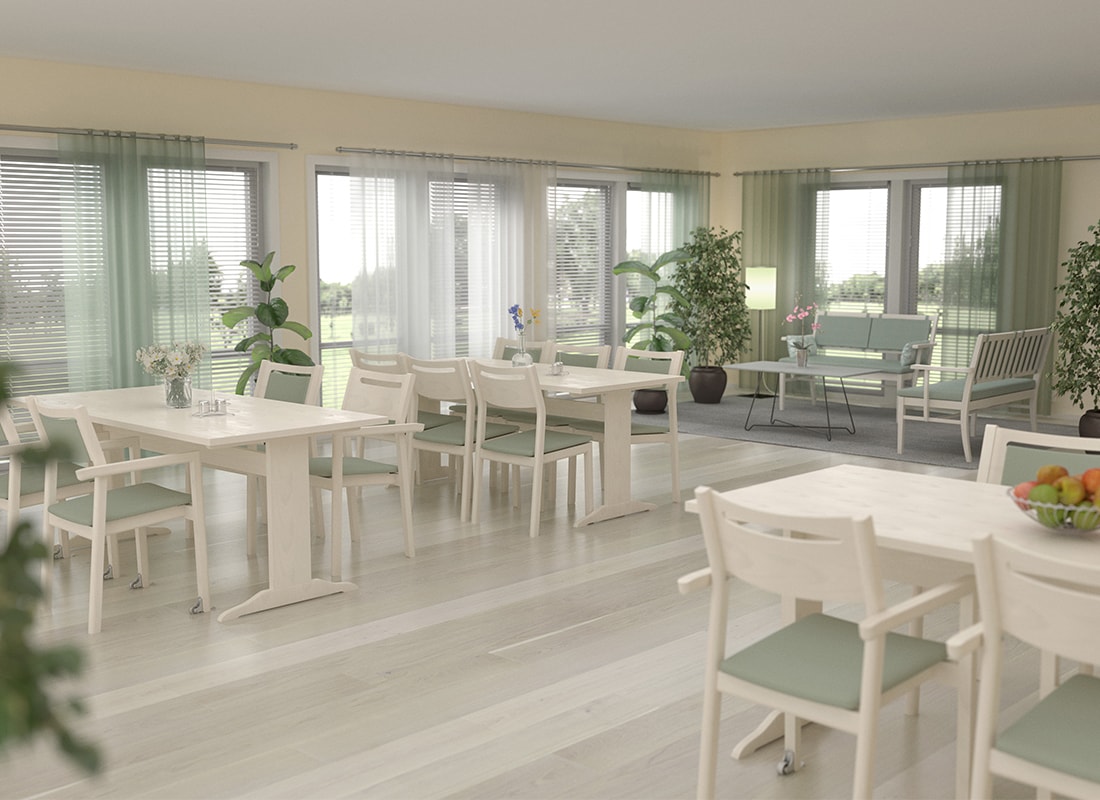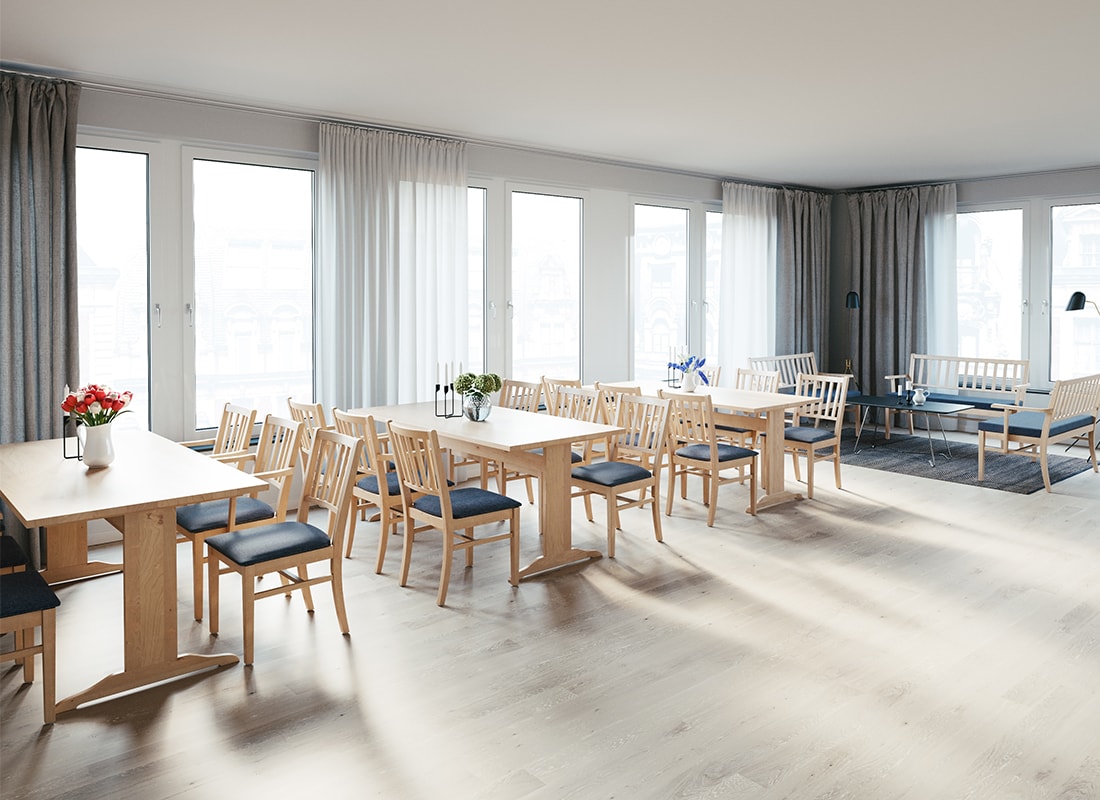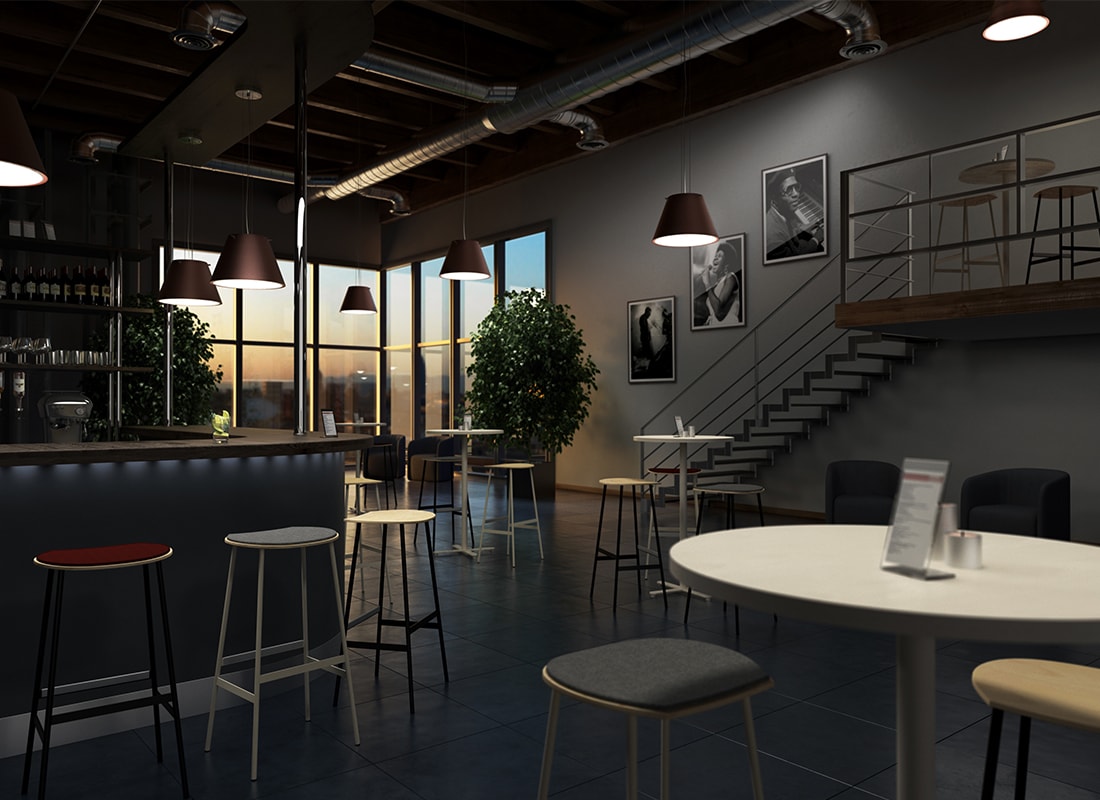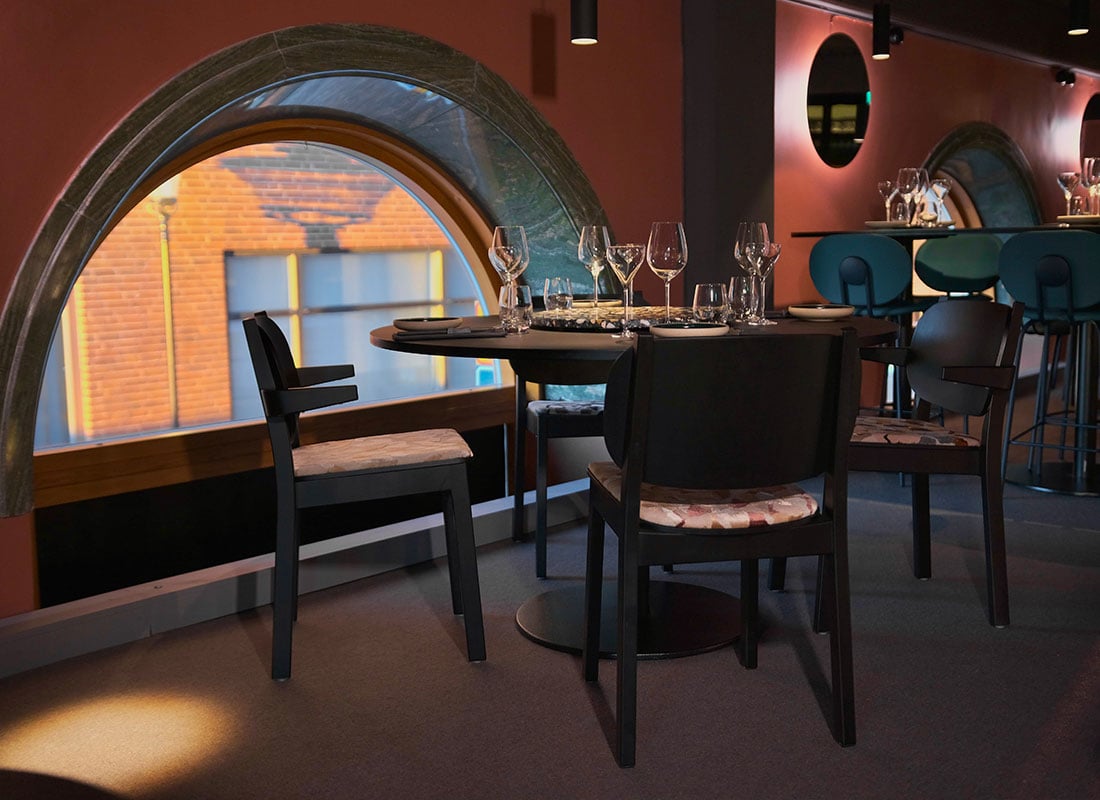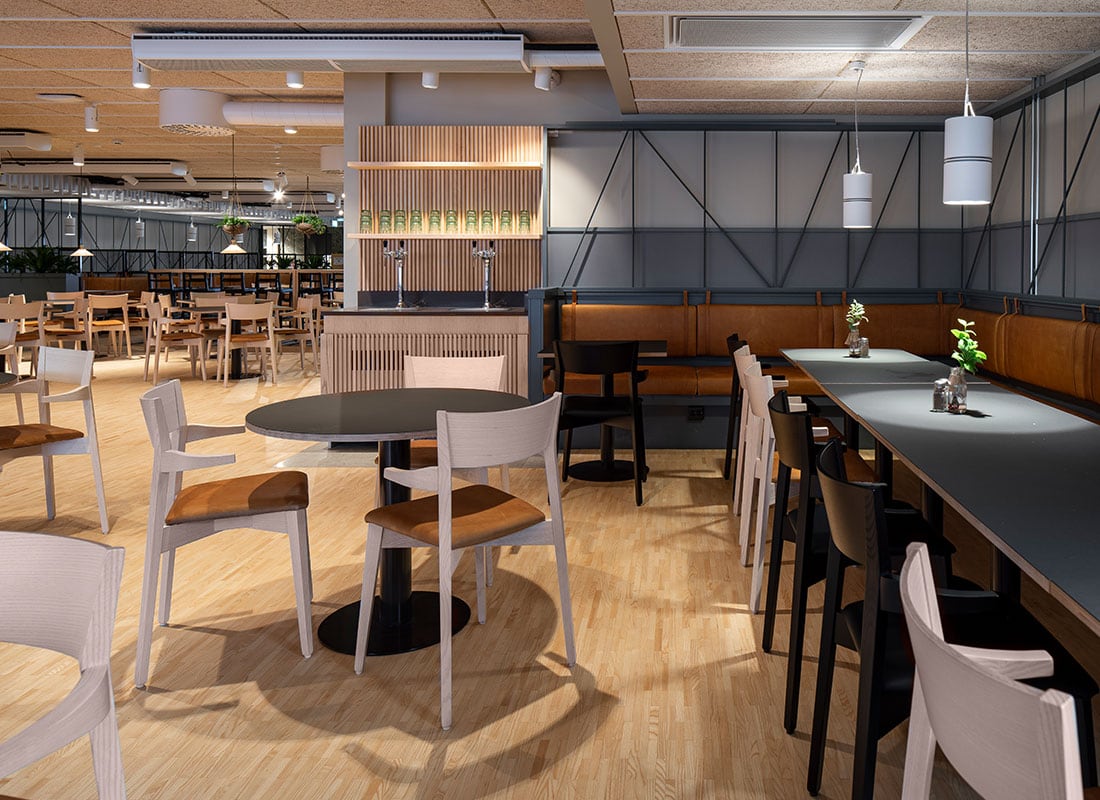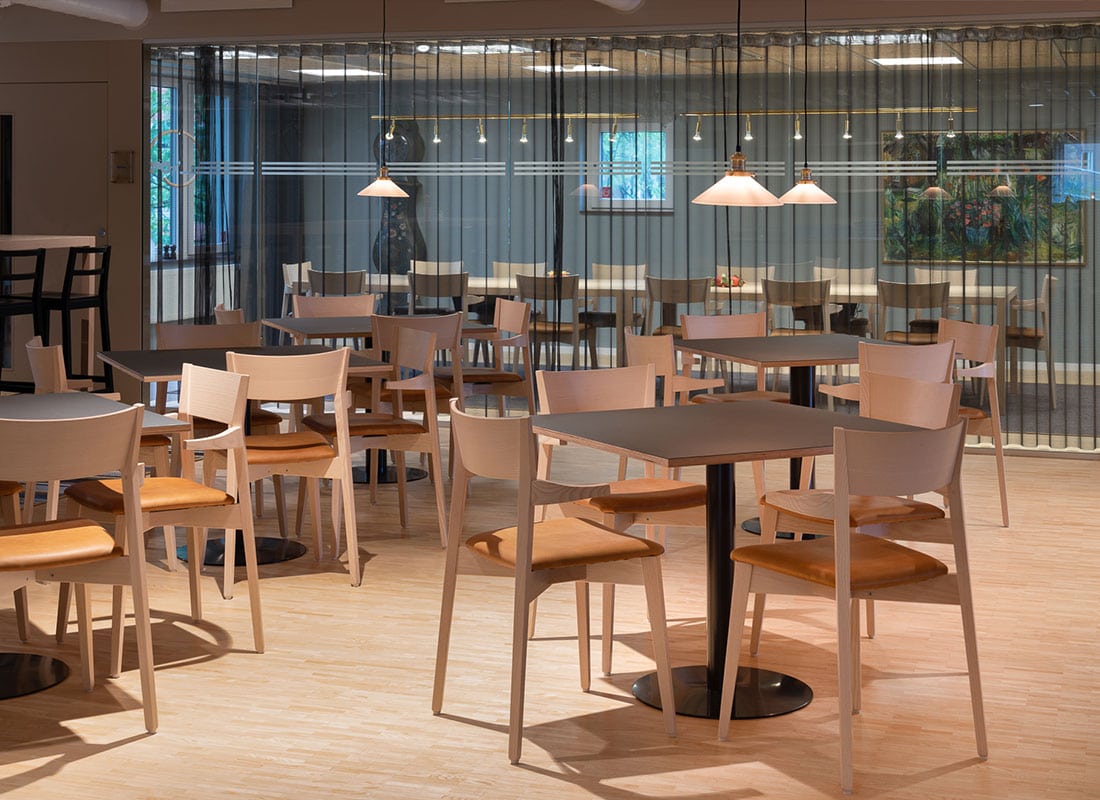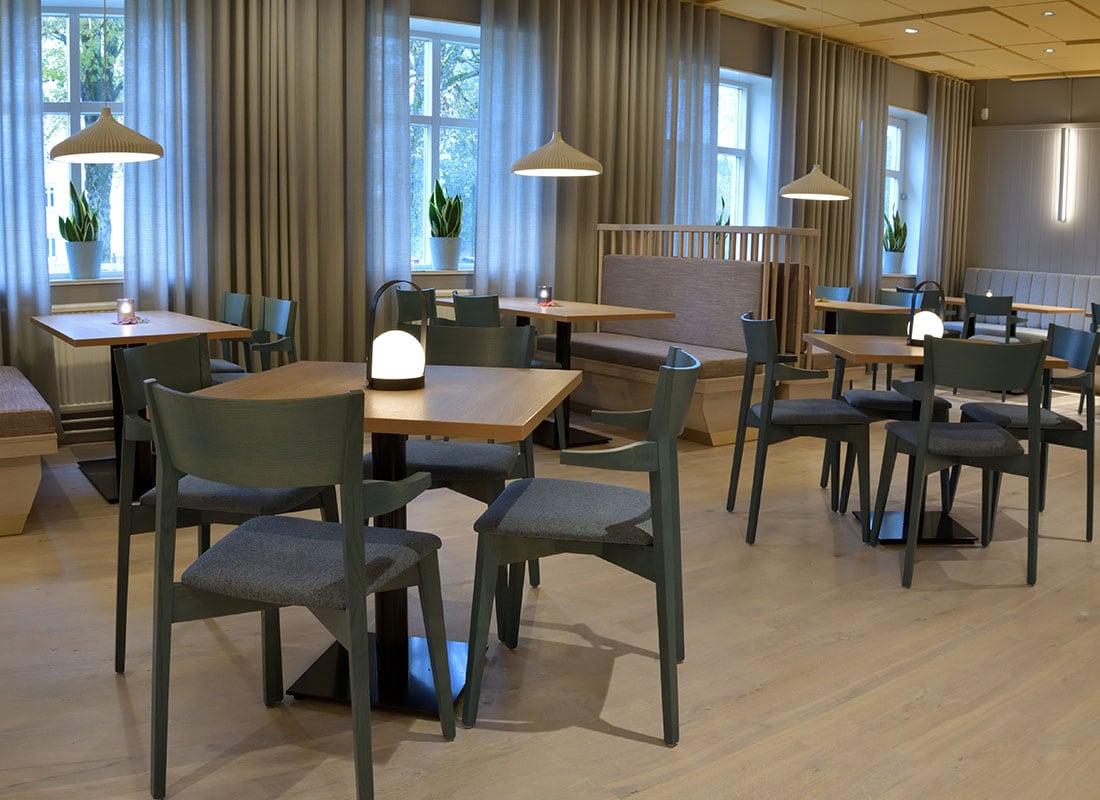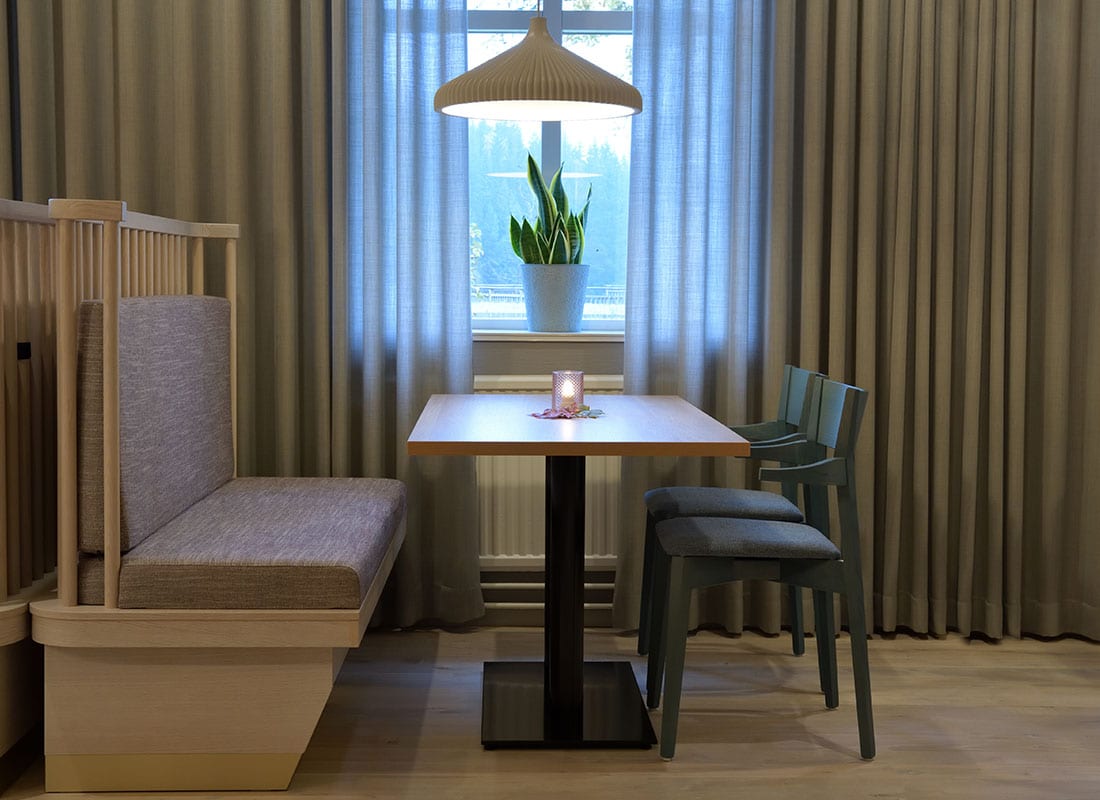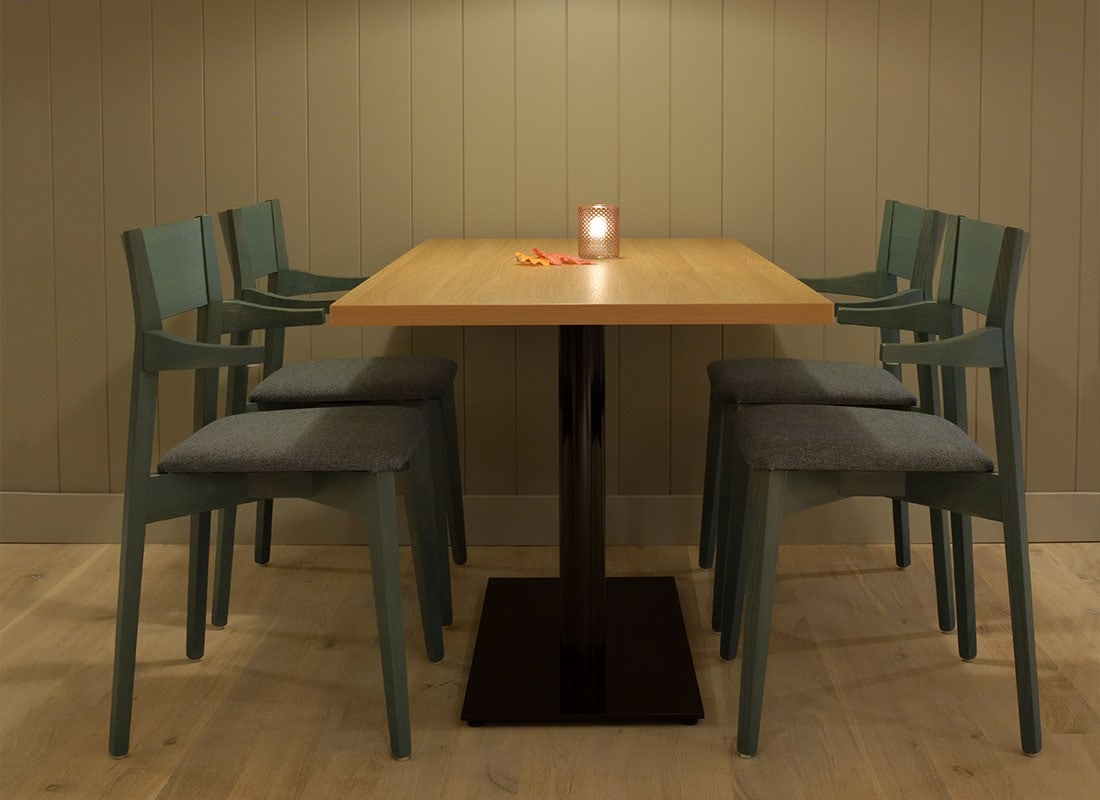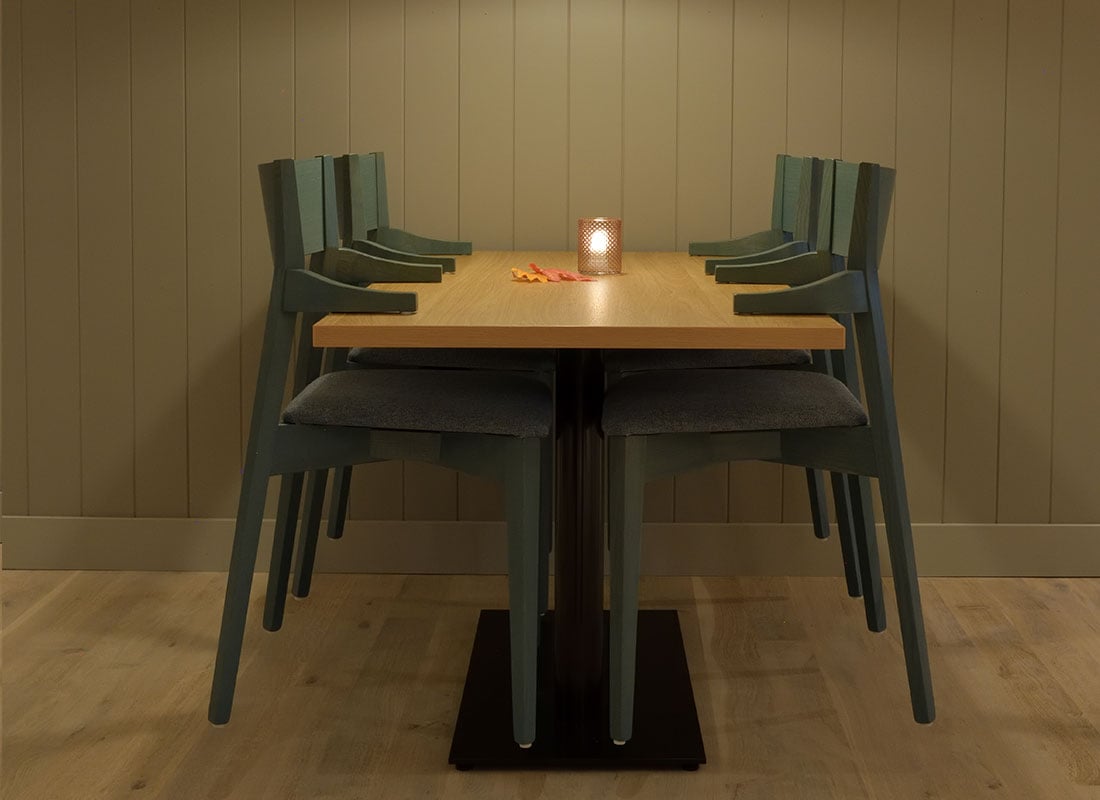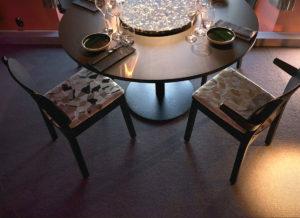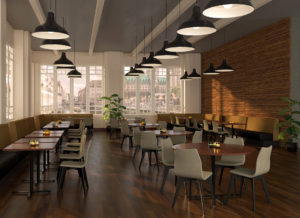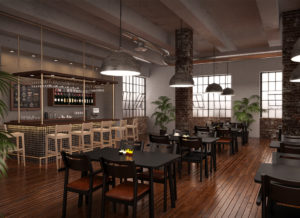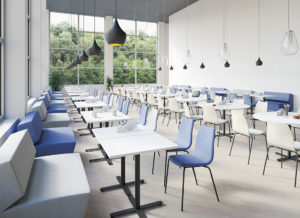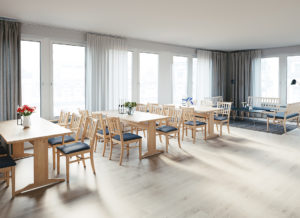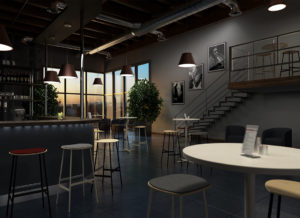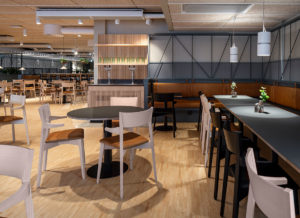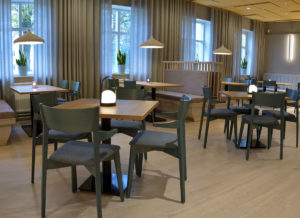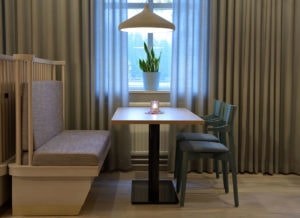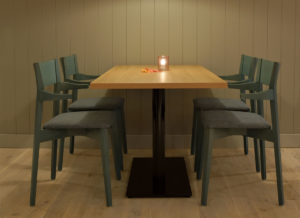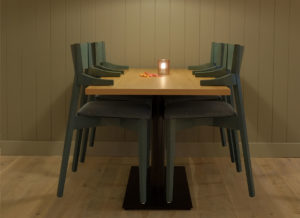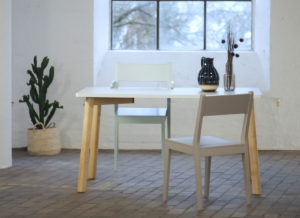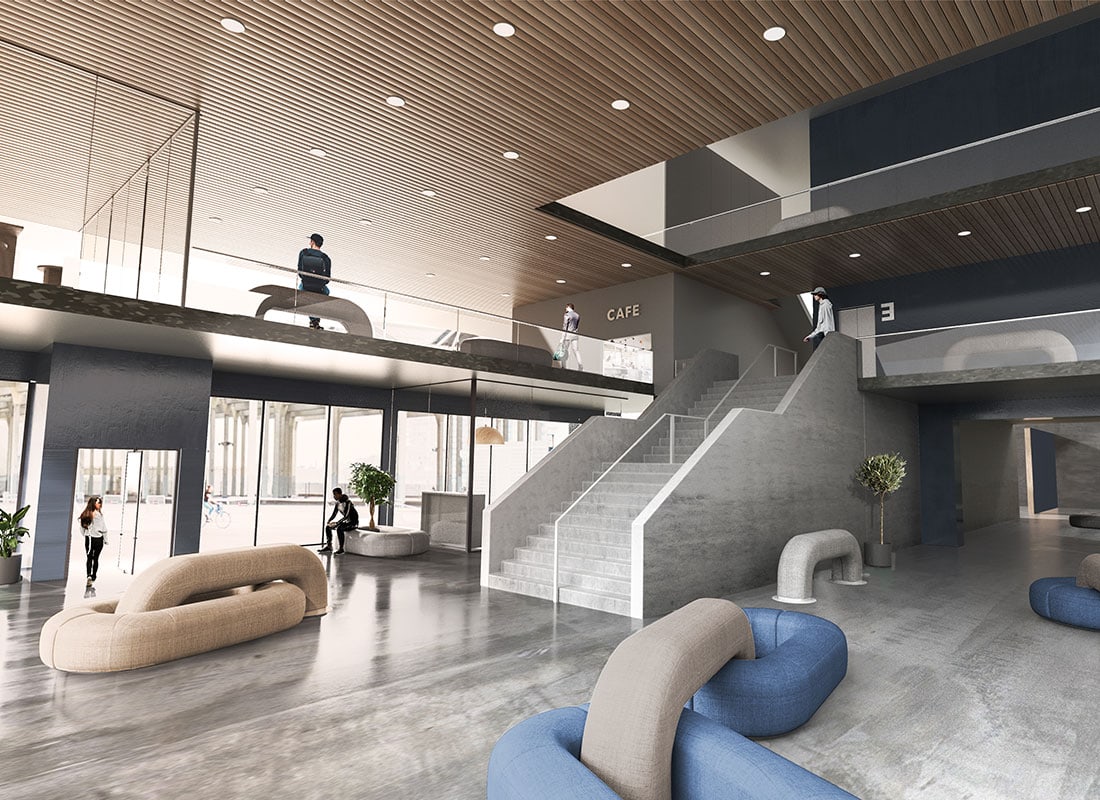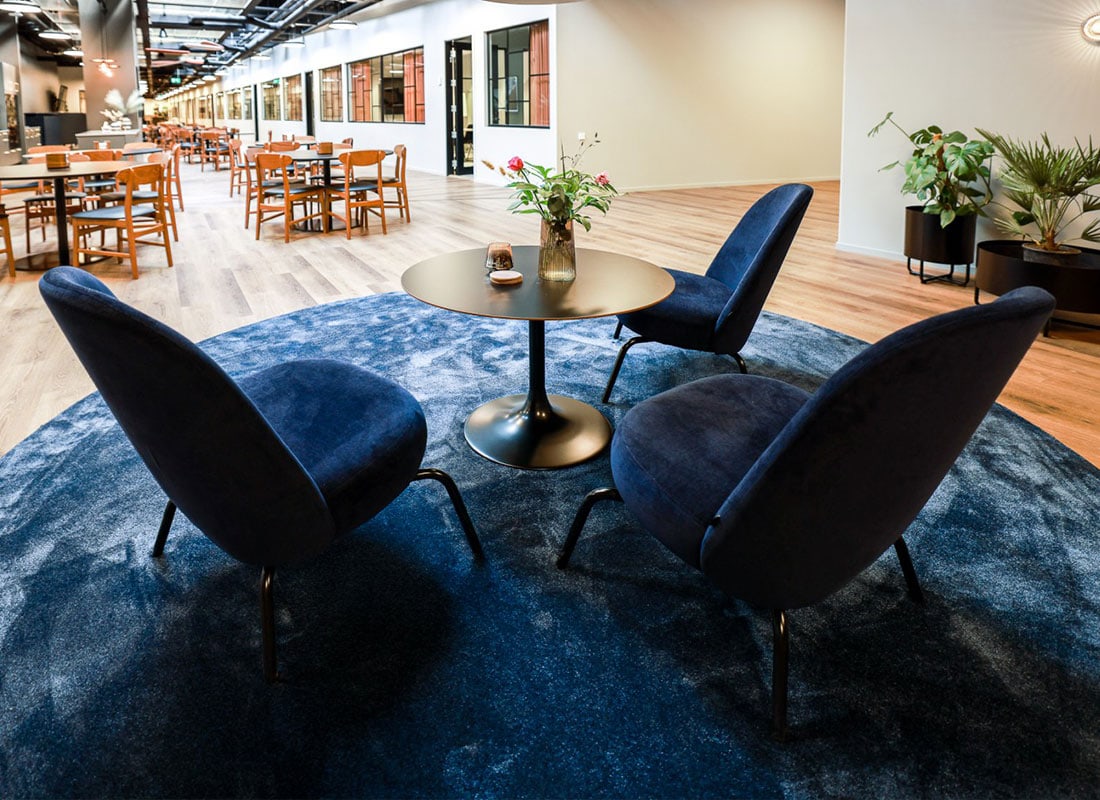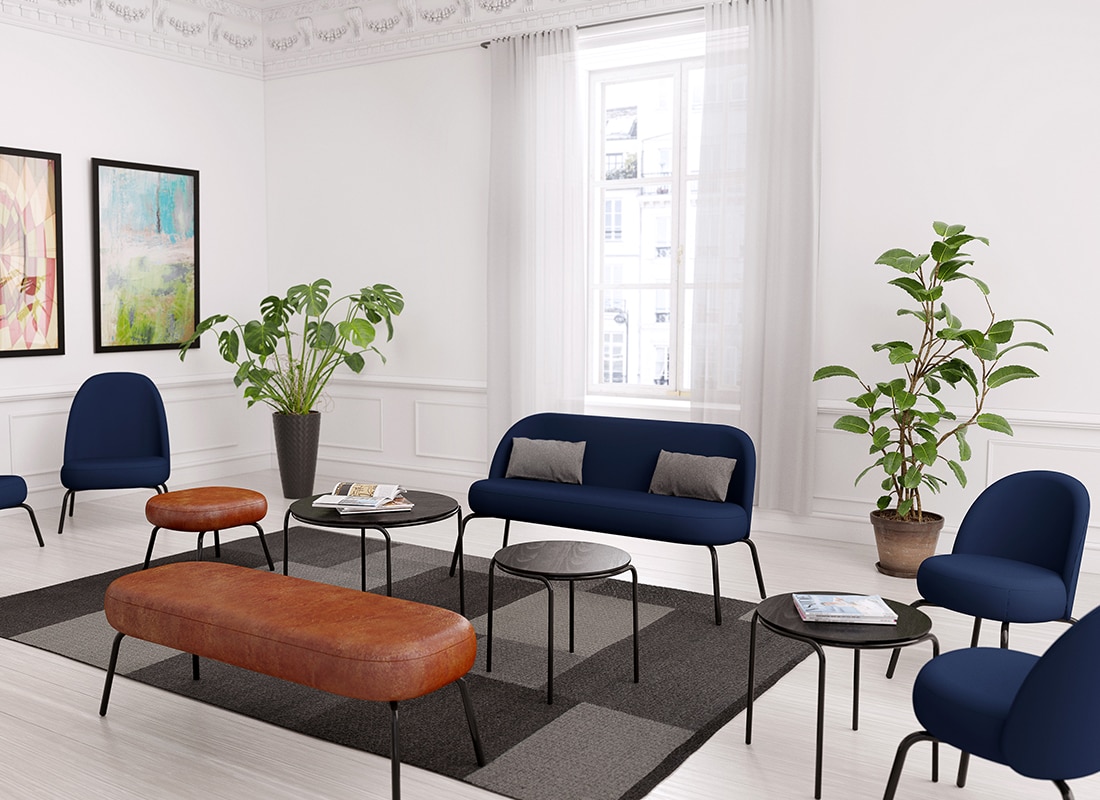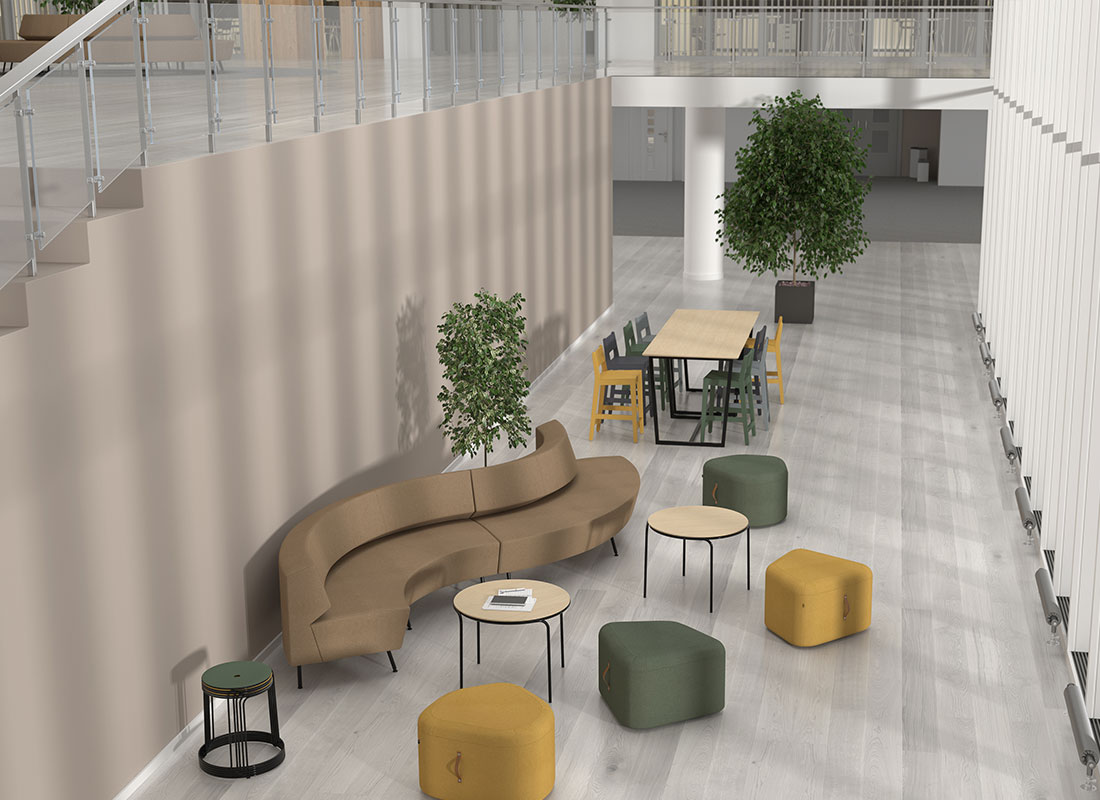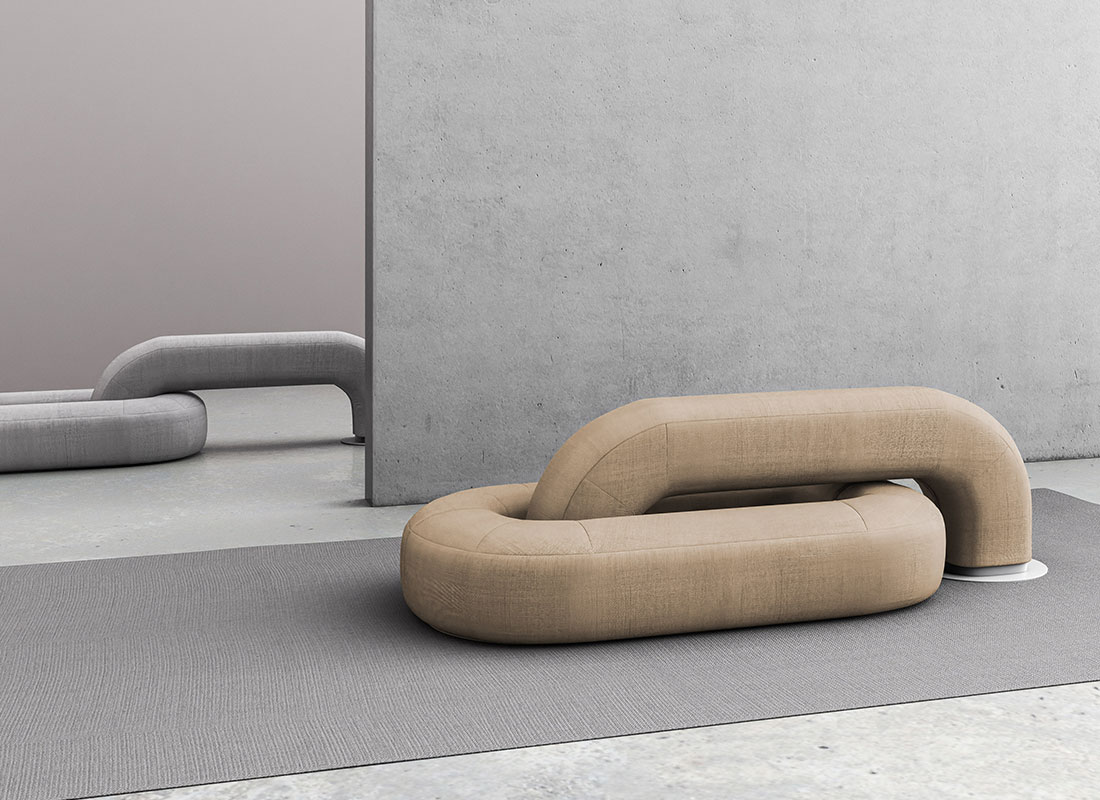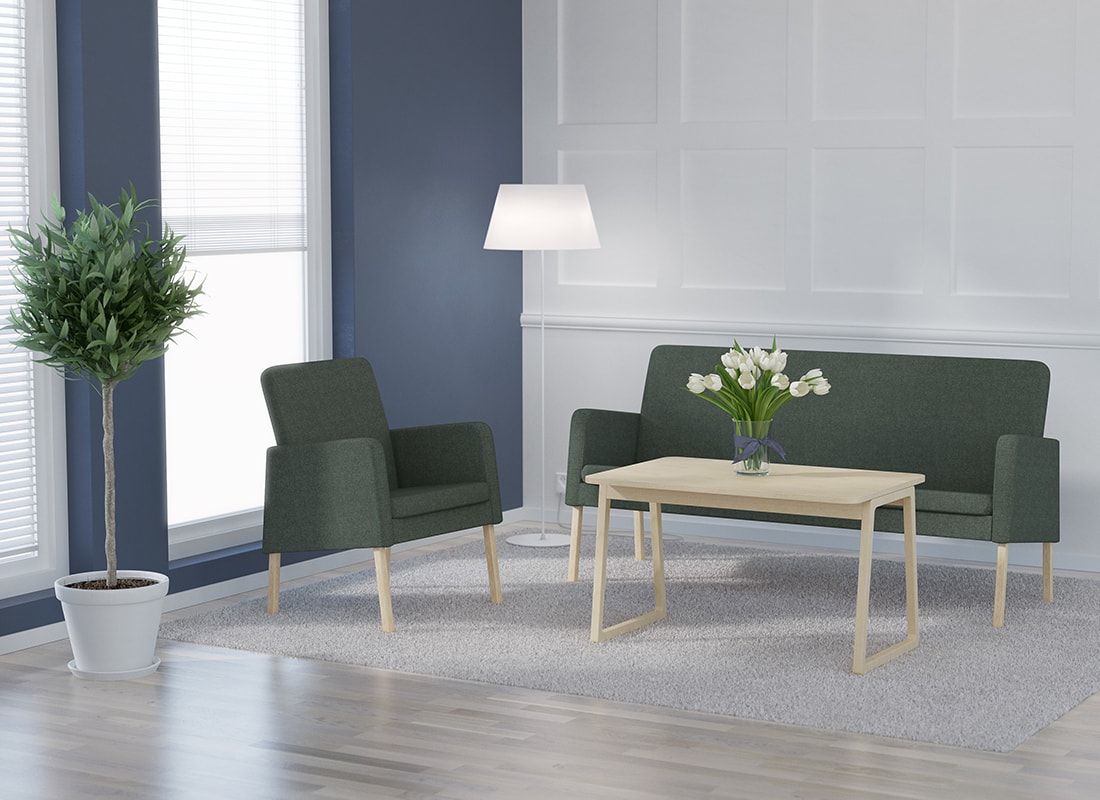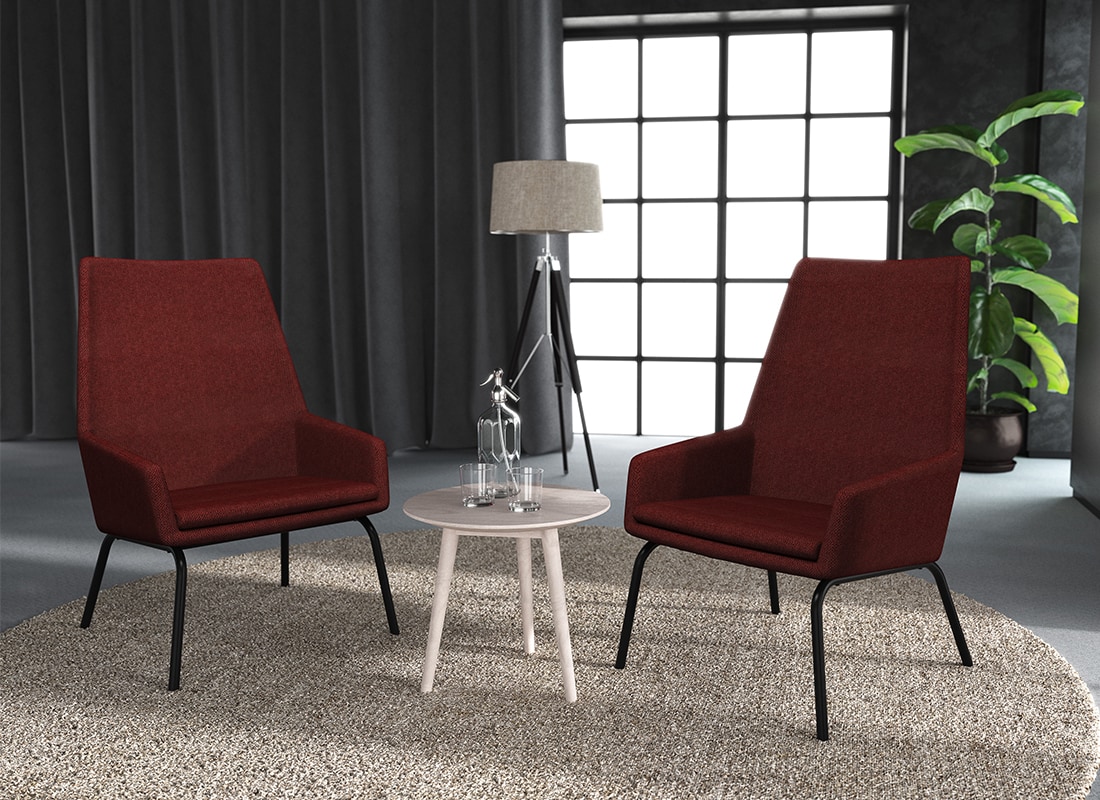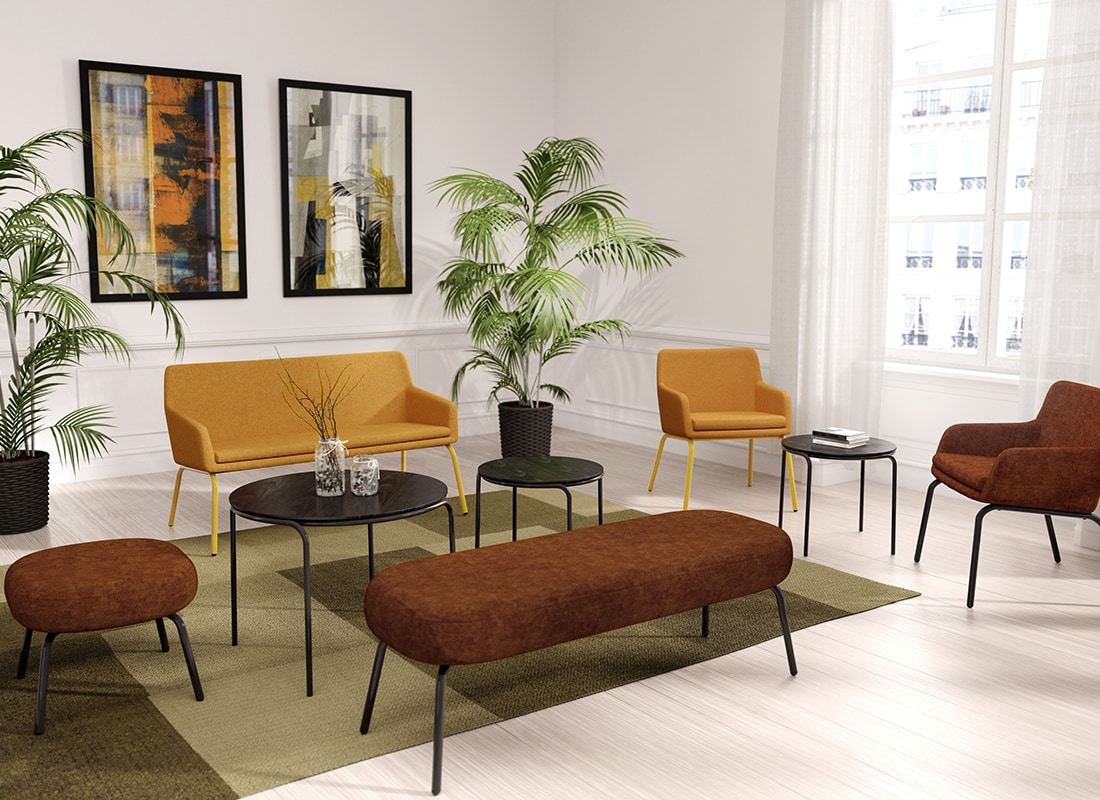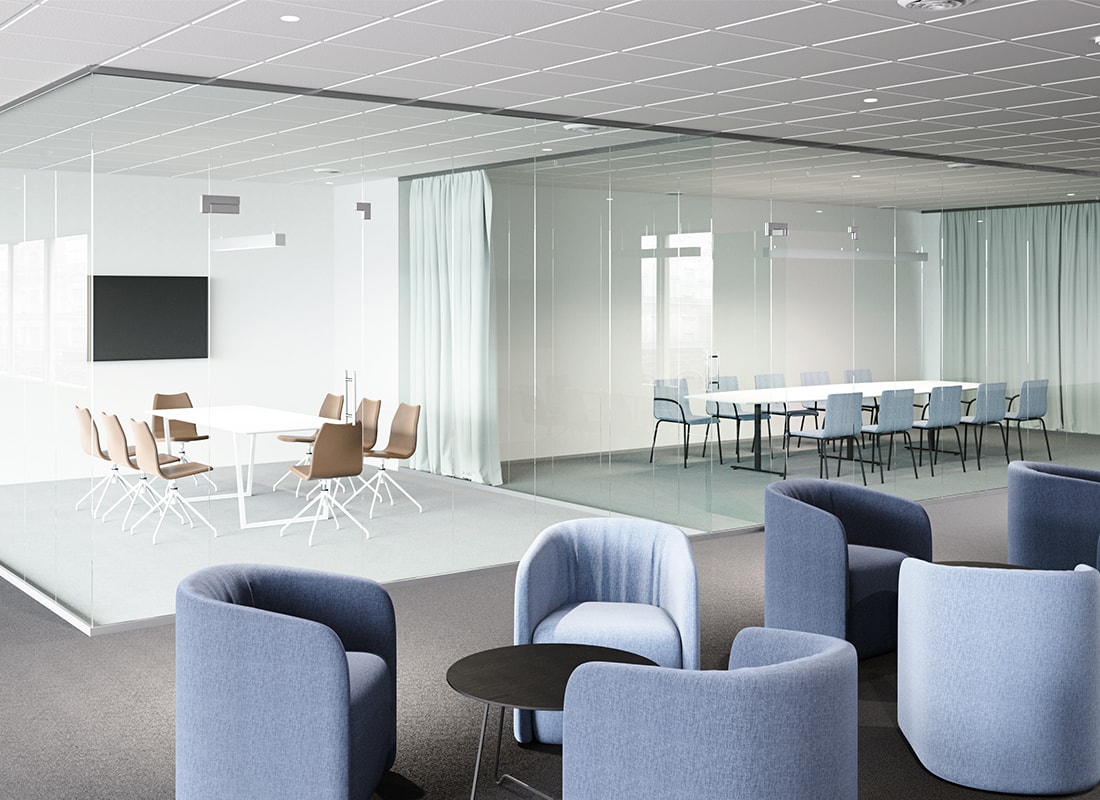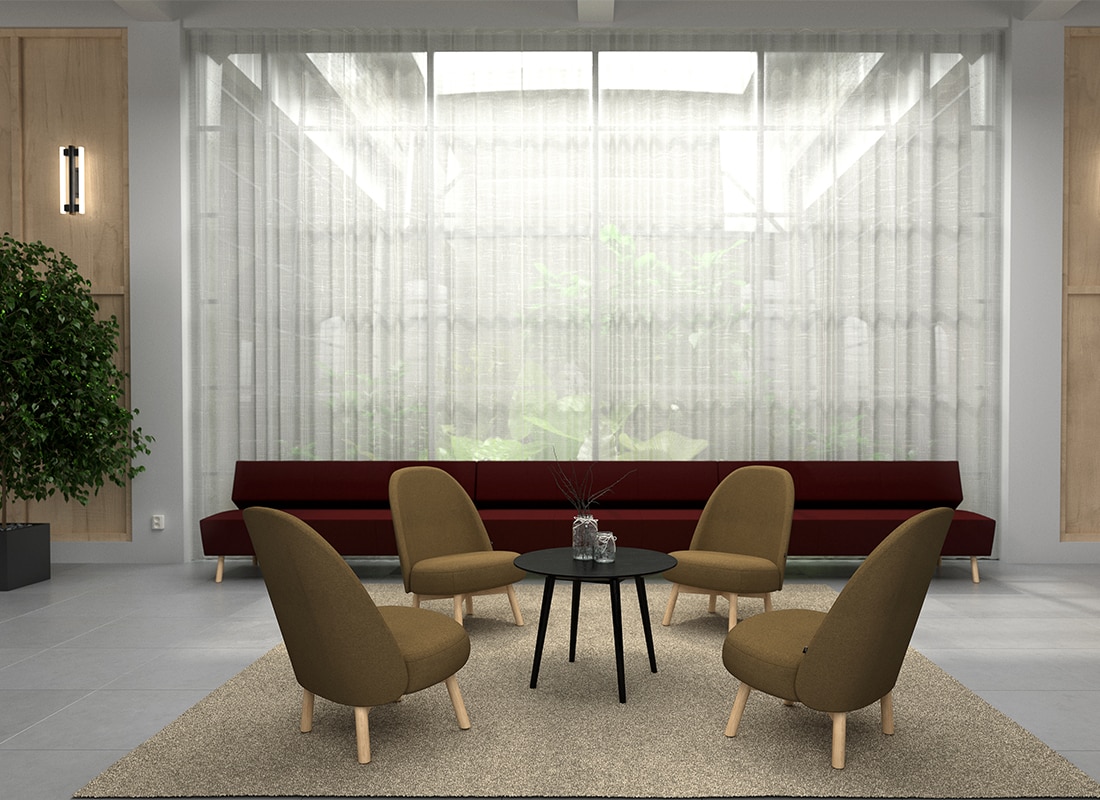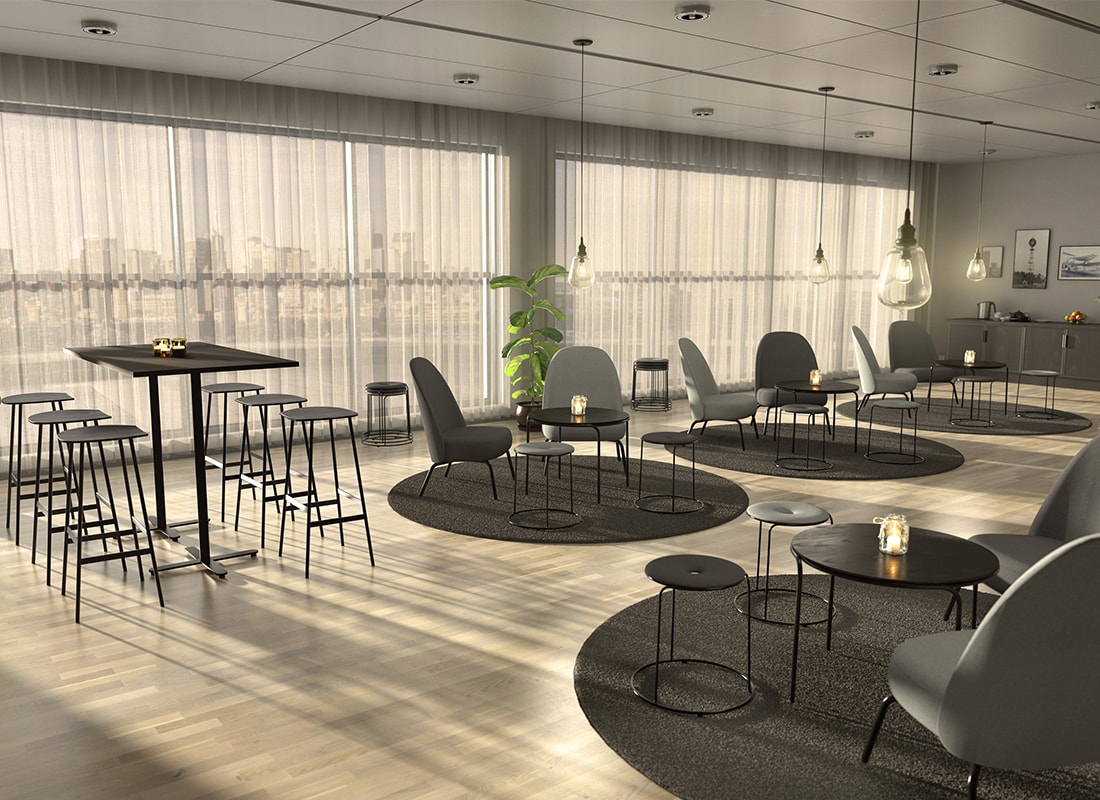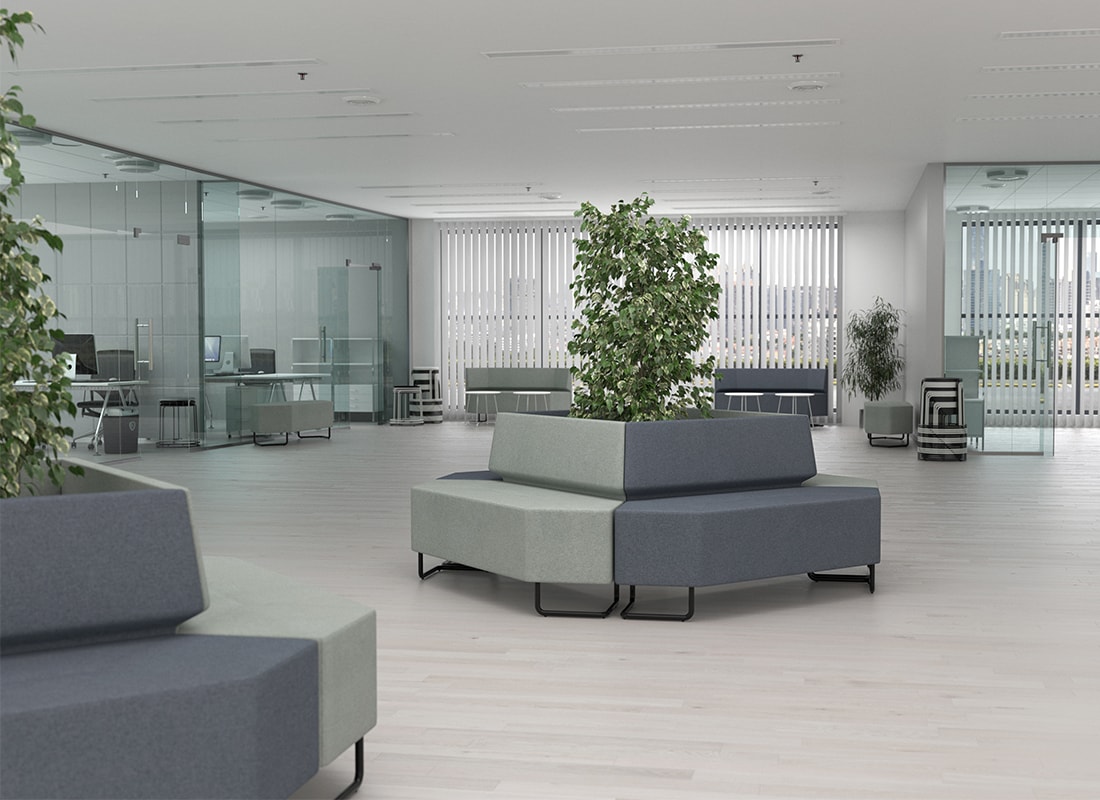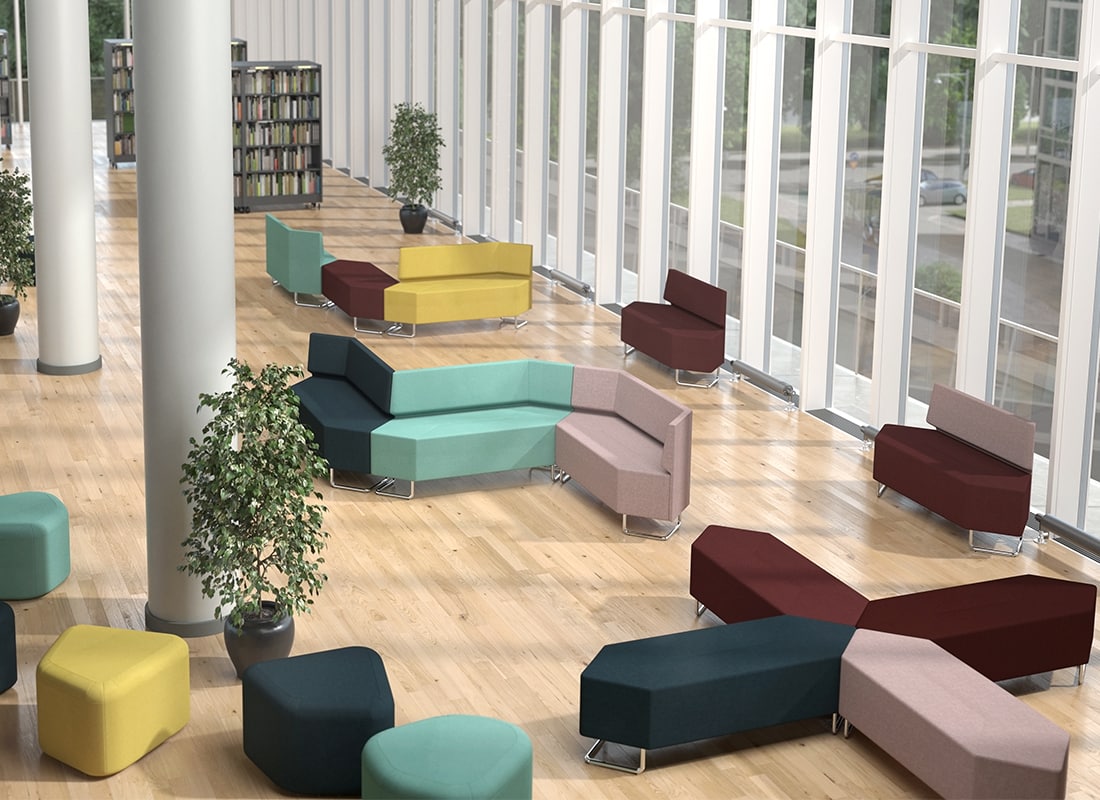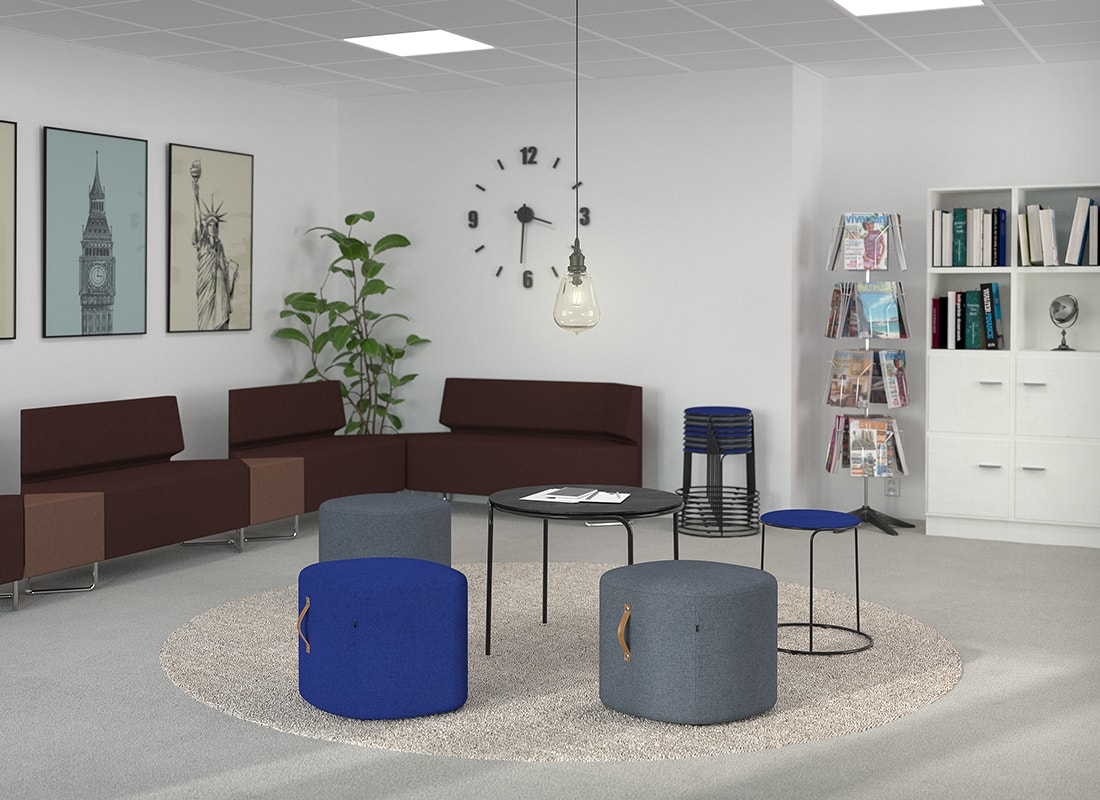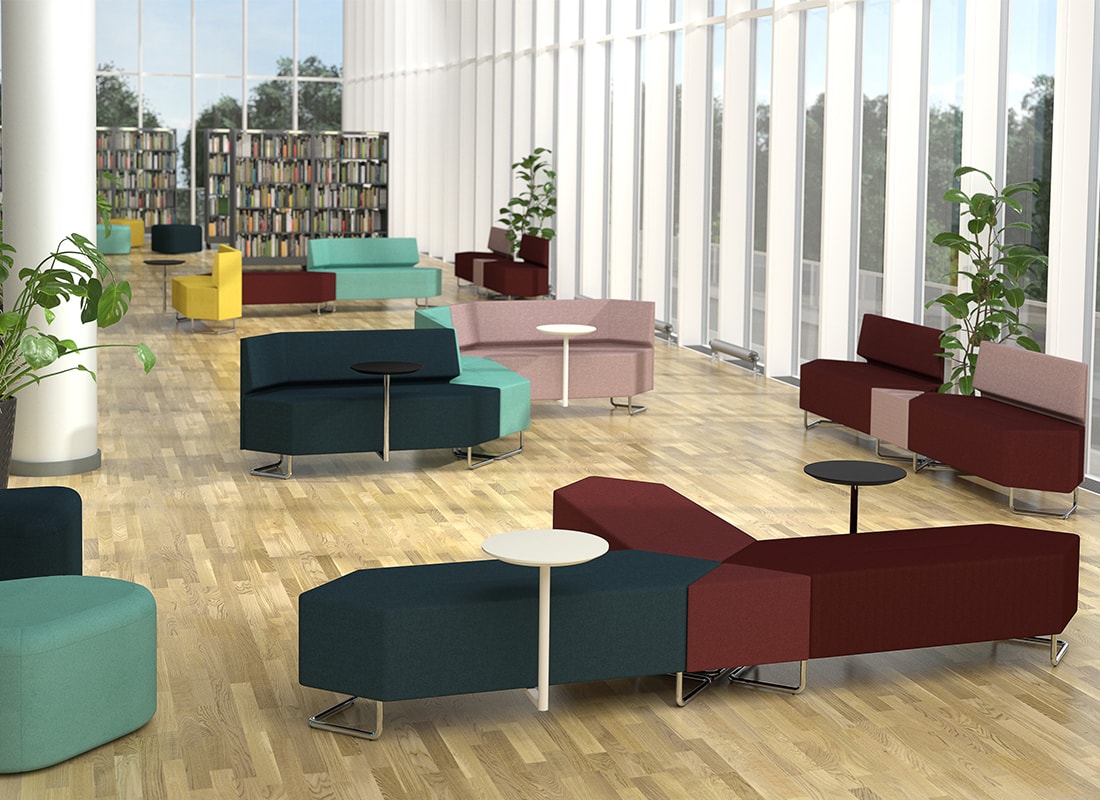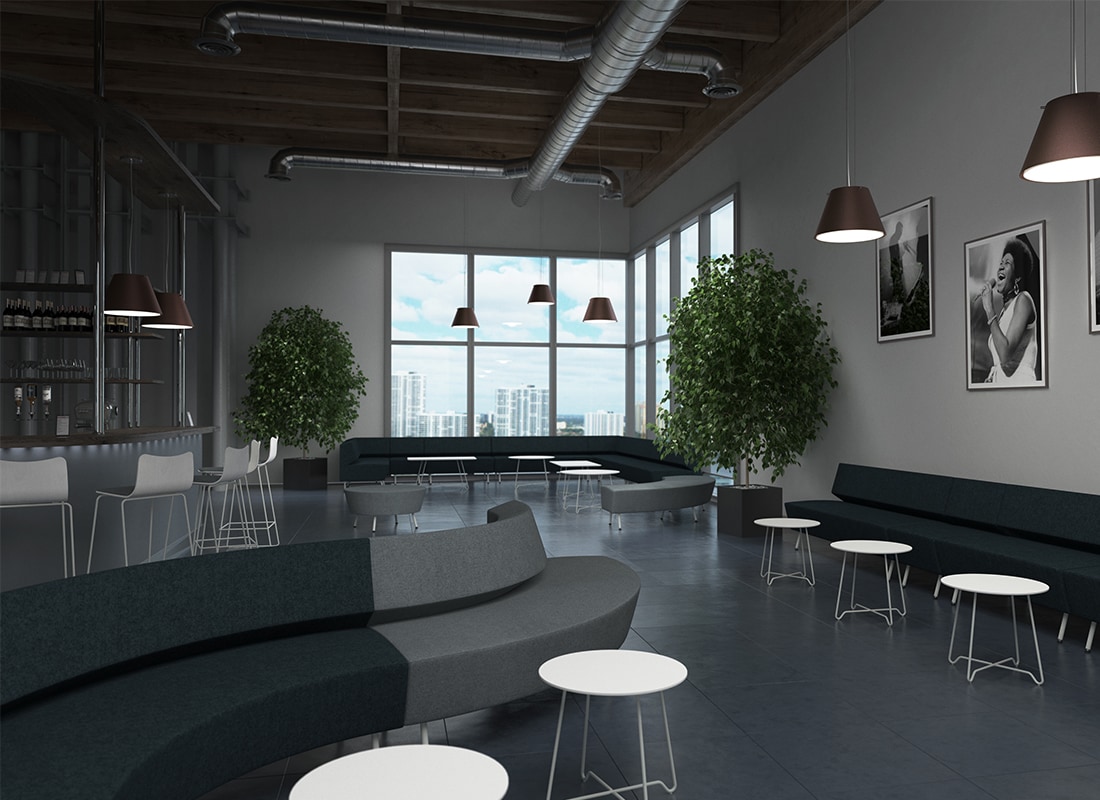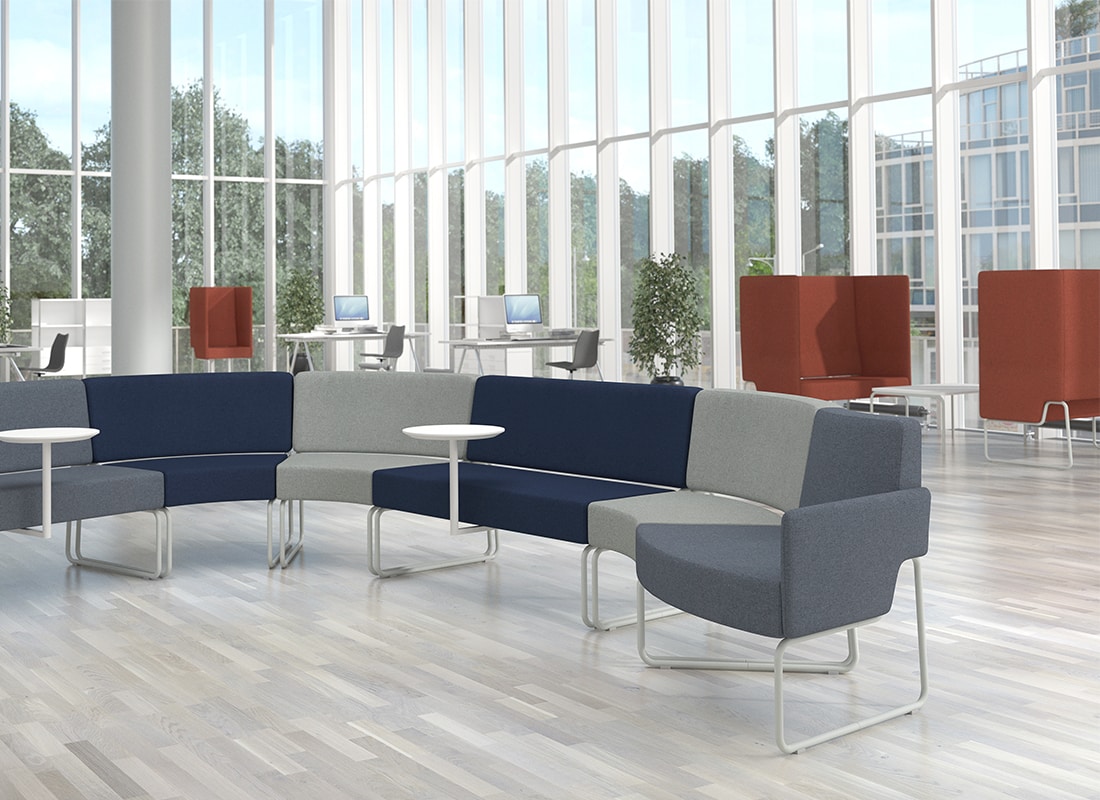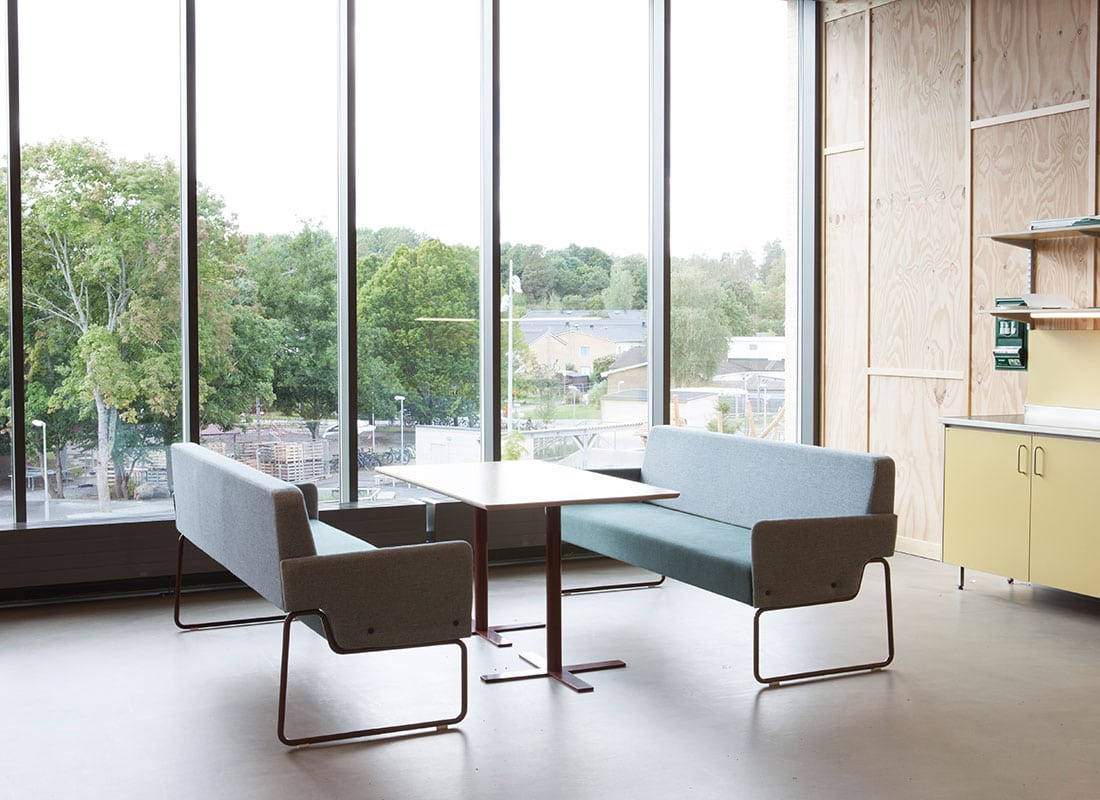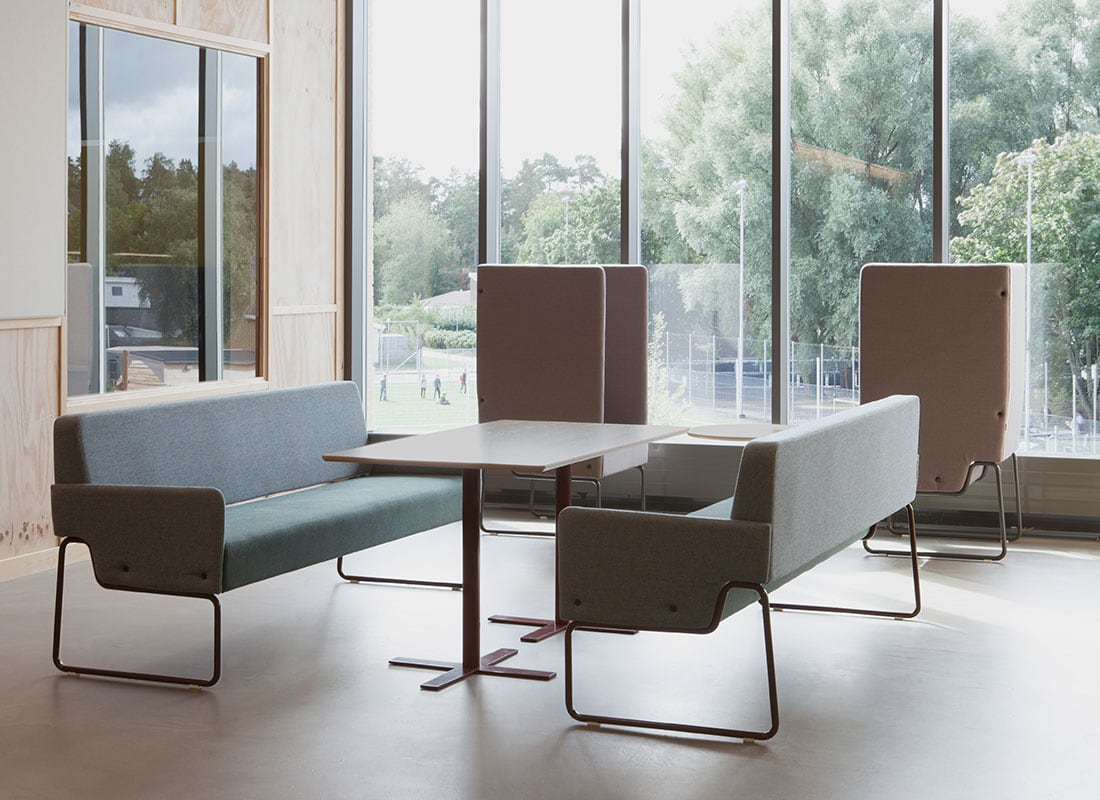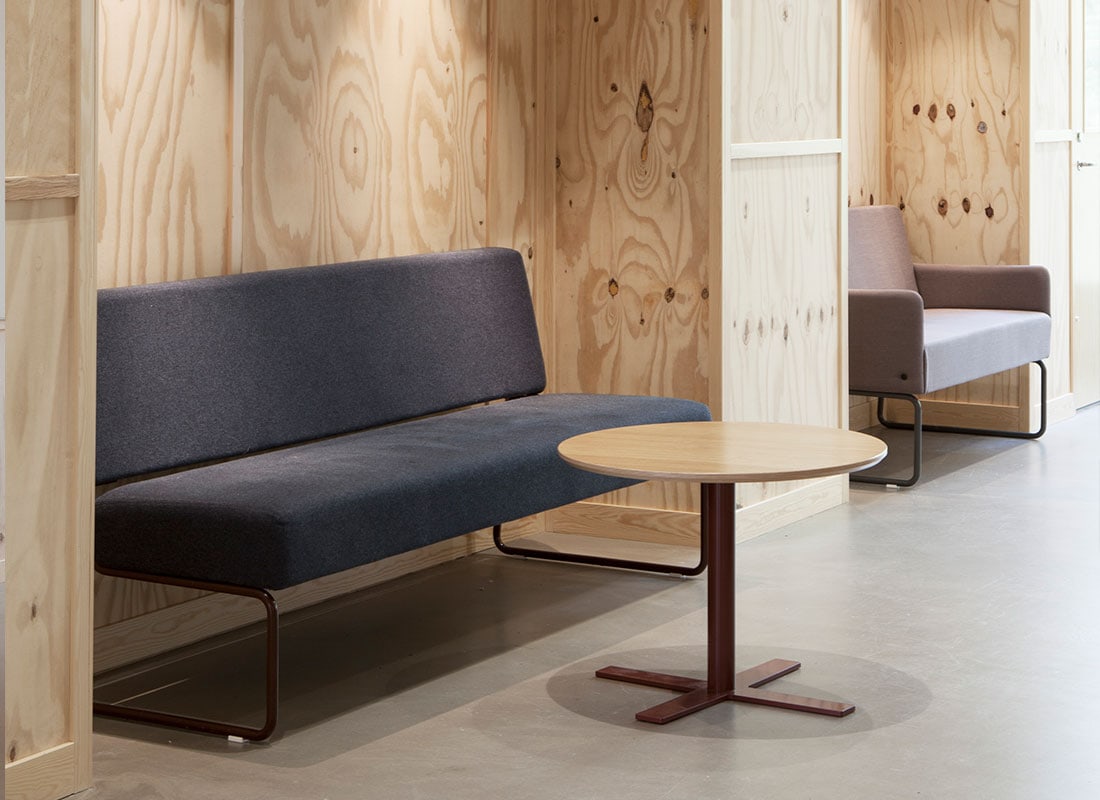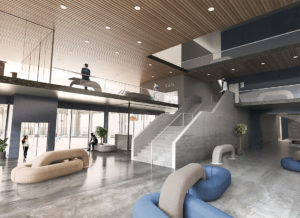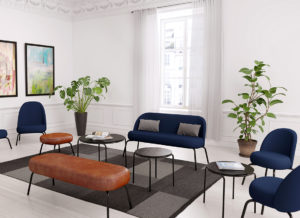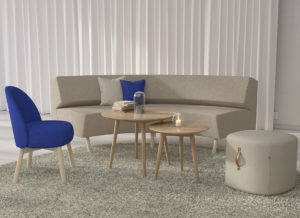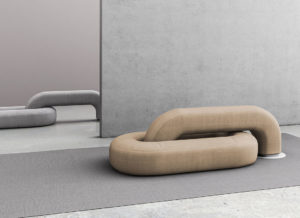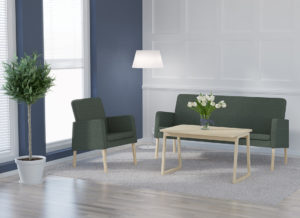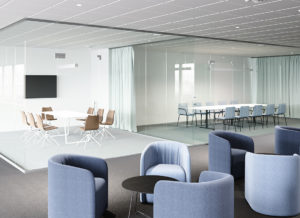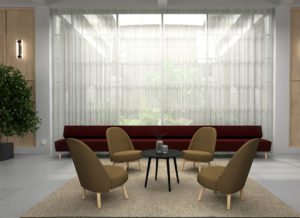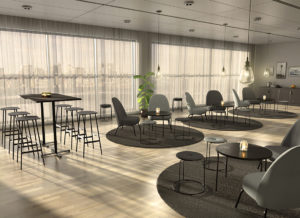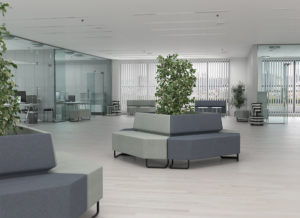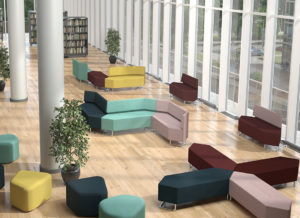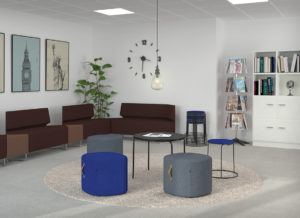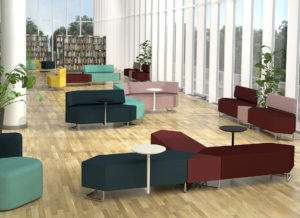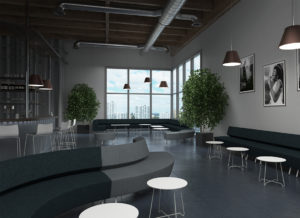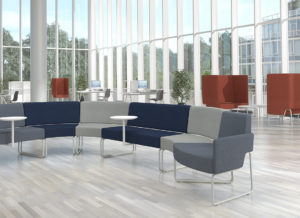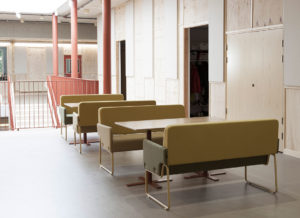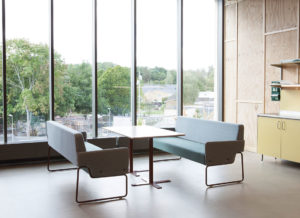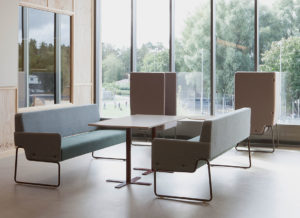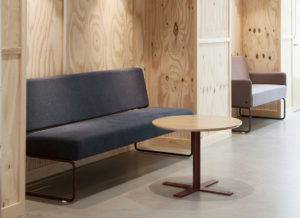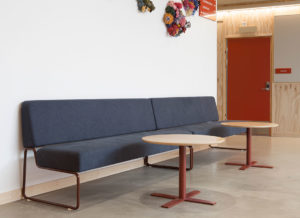 relaxing.
Inoff has a complete assortment of furniture with focus on comfort, style, and functionality which is specially suited for lounges, lobbies, and relaxing rooms. We offer chairs, armchairs, coffee tables and sofas in many different models and designs. It is also possible to create your own combination with our modular sofas.
caring.
Inoff has a complete assortment of both practical and good looking furniture for environments within health care, examples of this can be retirement homes, a medical centre, a doctor's office and group homes. Our furniture pieces are designed to withstand the special requirements and challenge which are being faced in these types of environments. We produce and supply chairs and tables with wheels for easy movement and transportation. Beyond this we also offer detachable upholstery on all chairs, armchairs, and sofas with a fixed urine-protection as a standard. It is possible to order chairs with an extra wide seat to enhance our customers possibilities and opportunities.