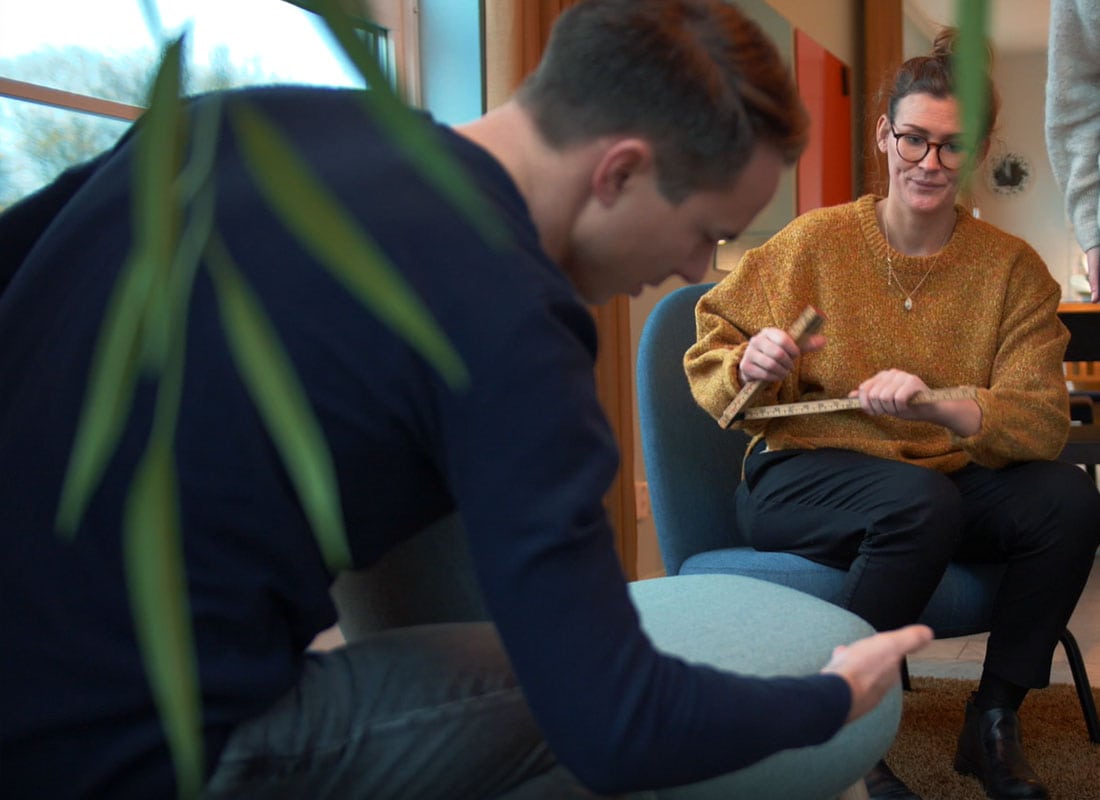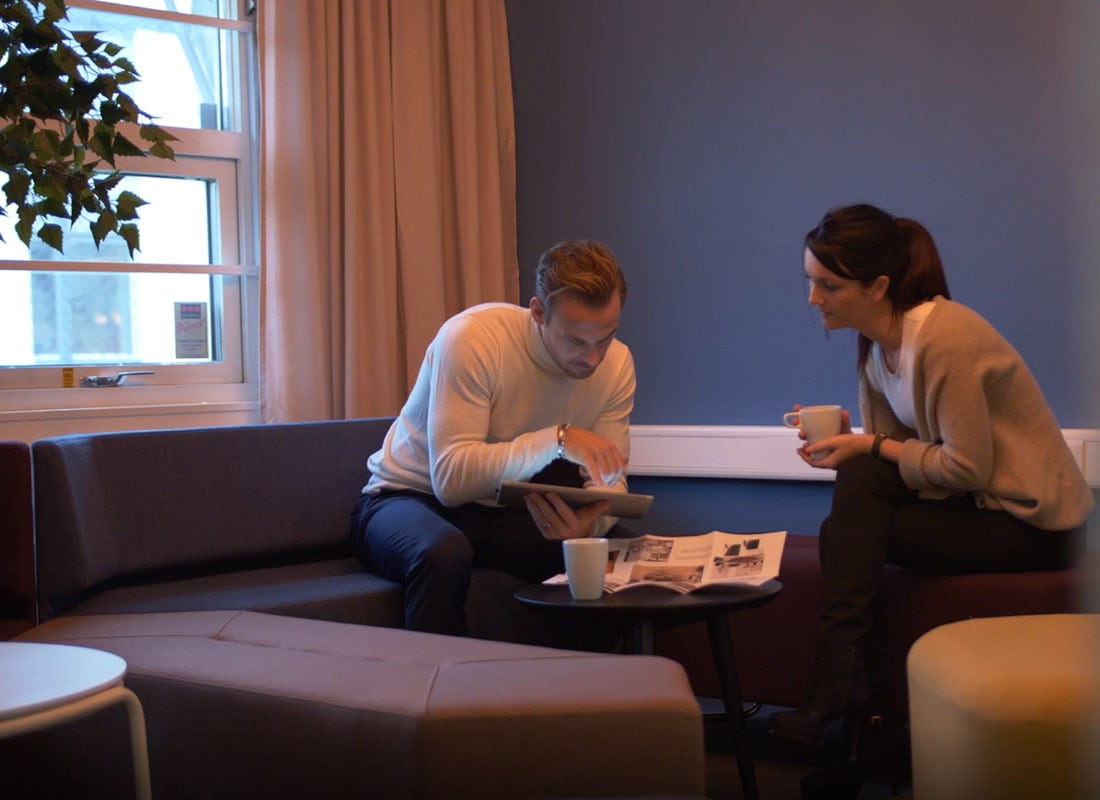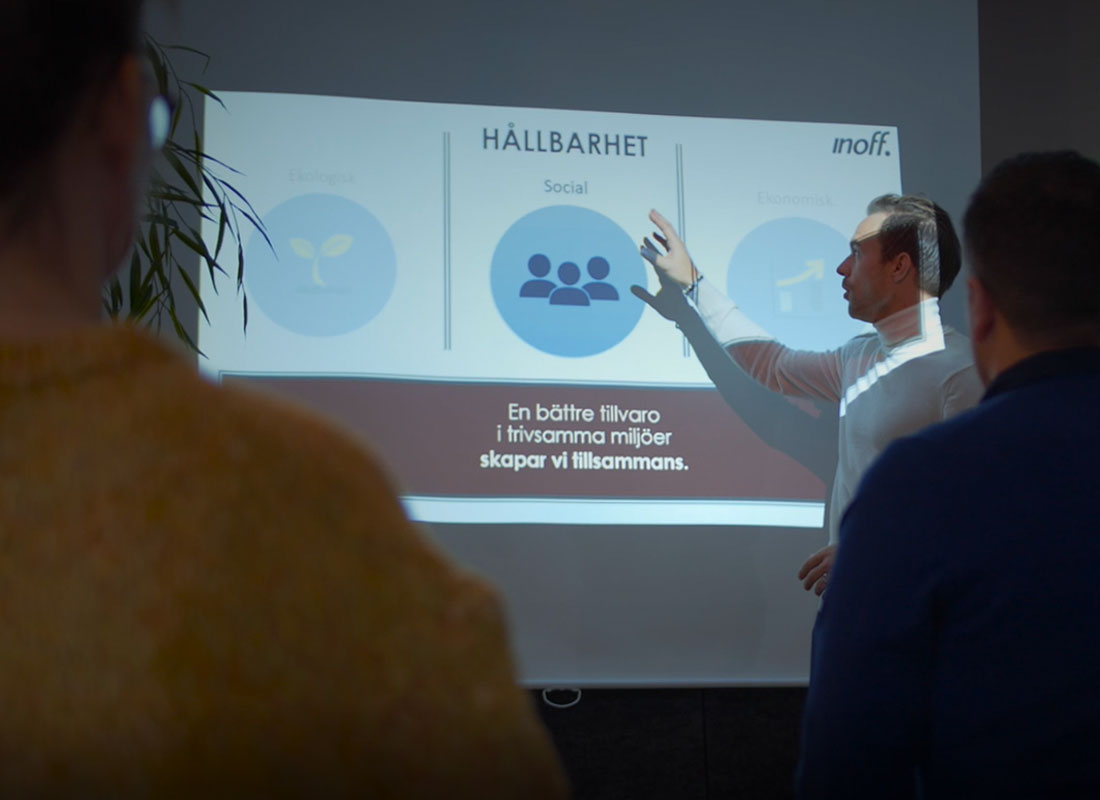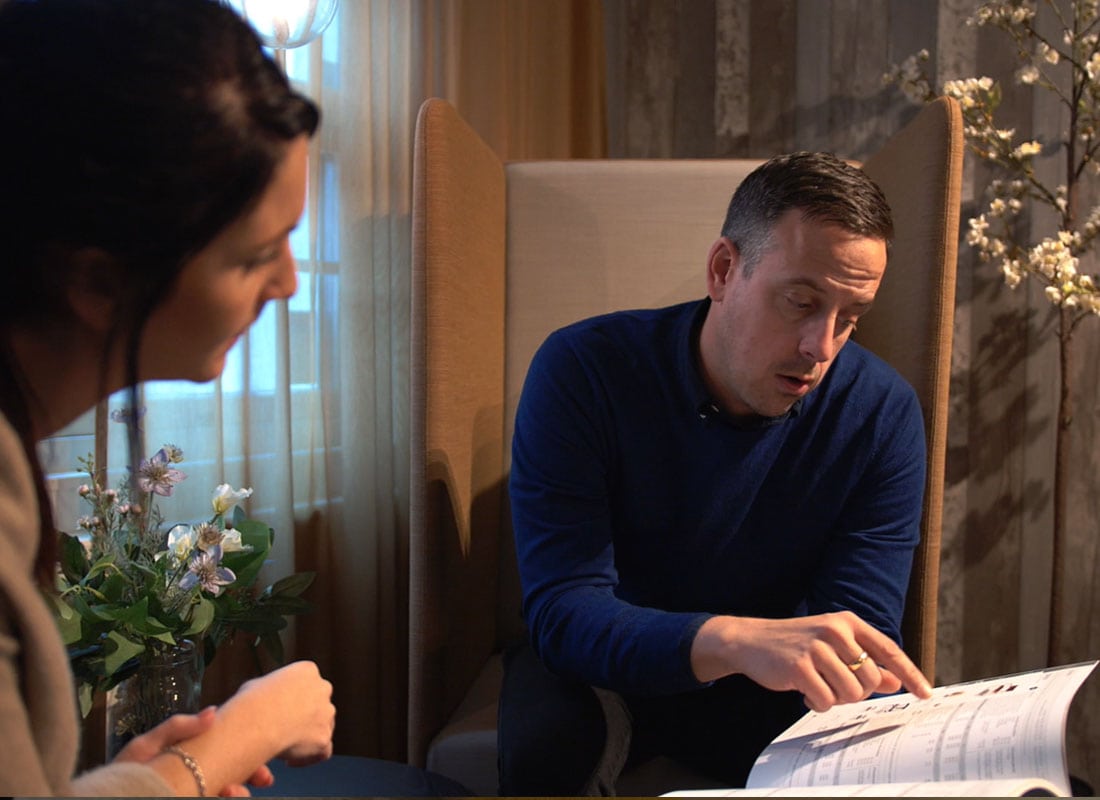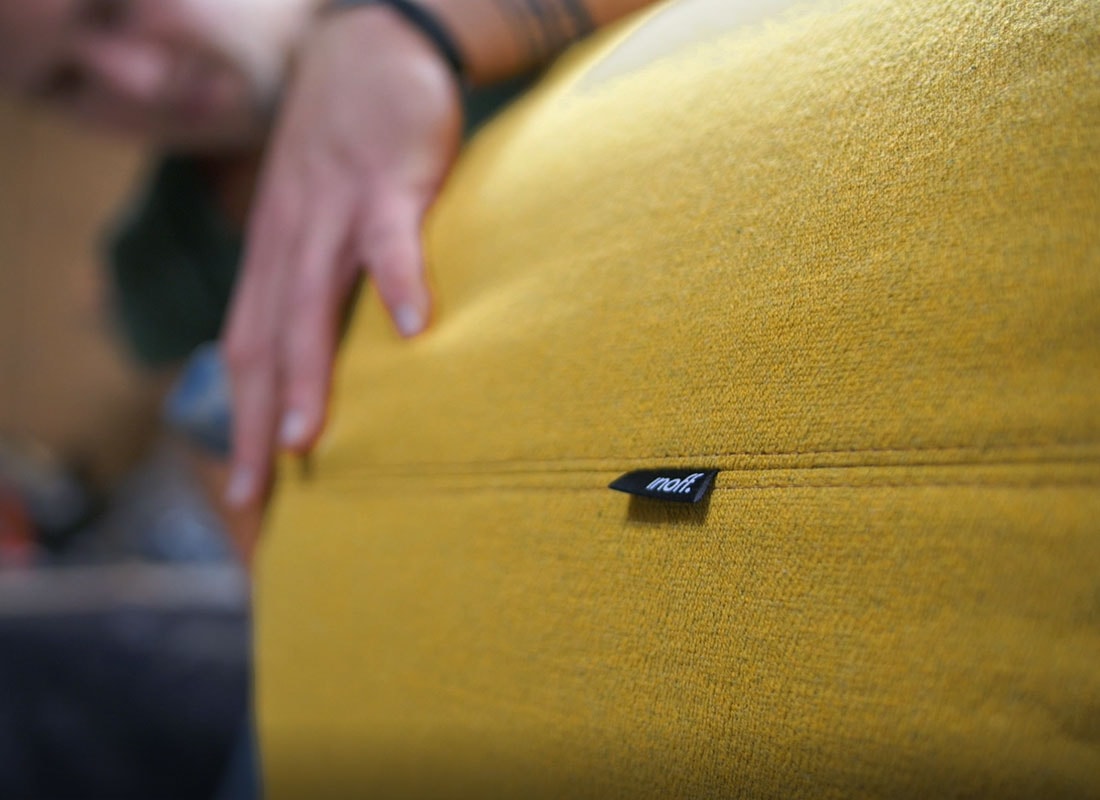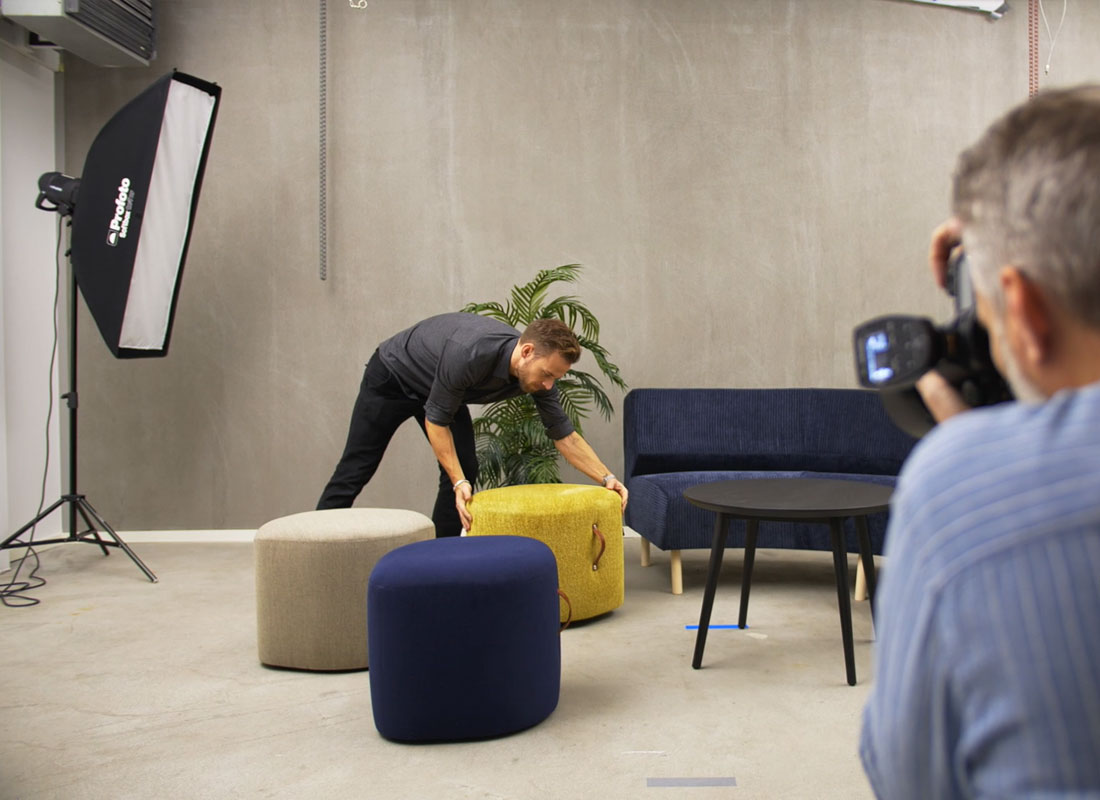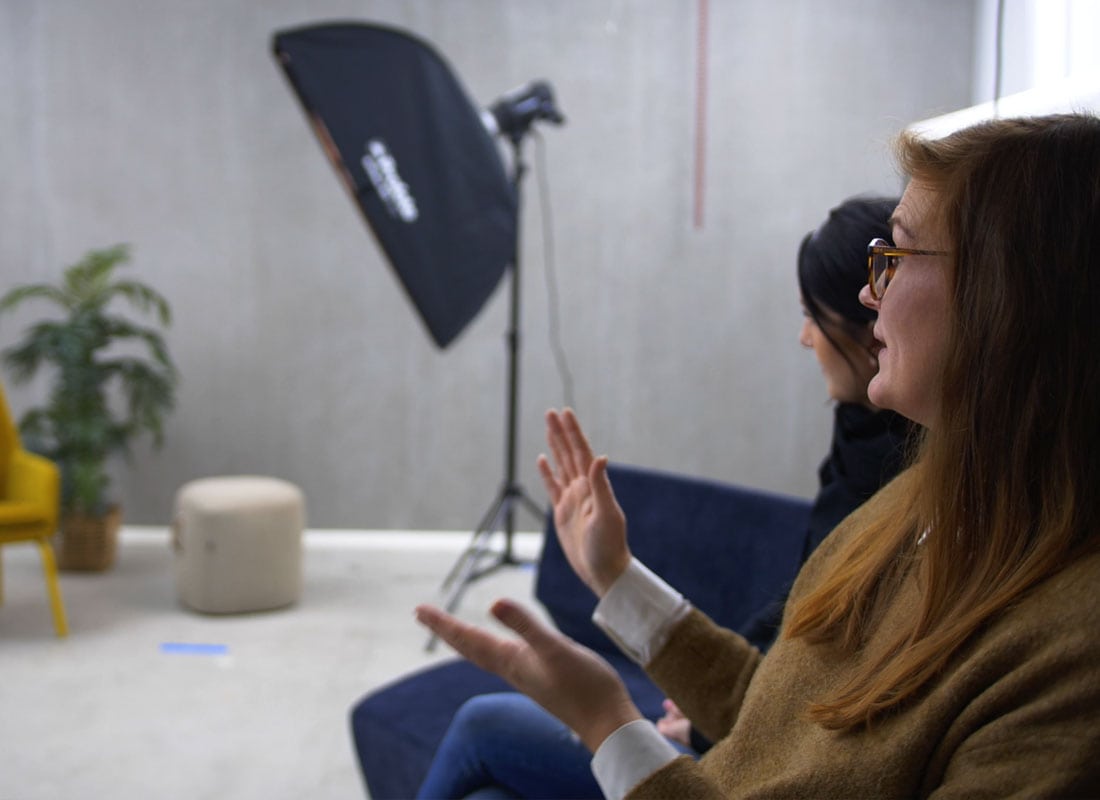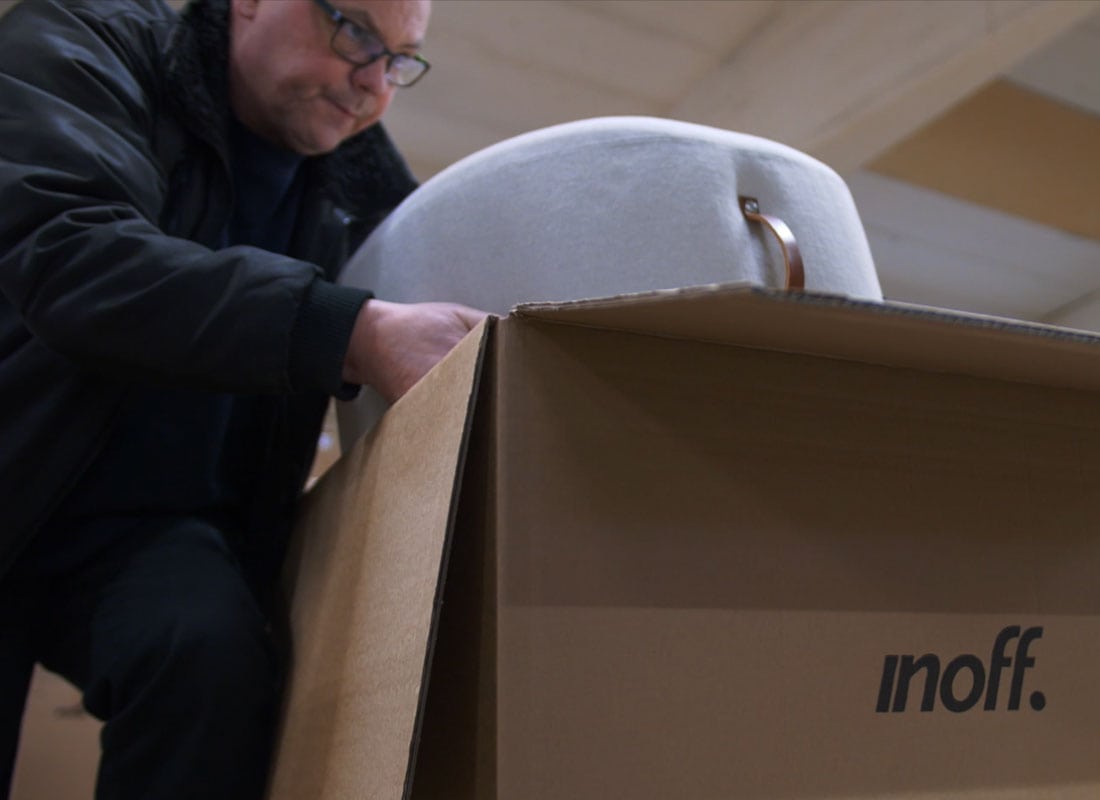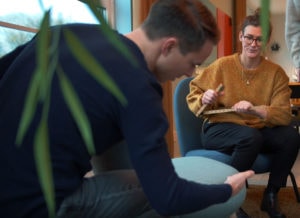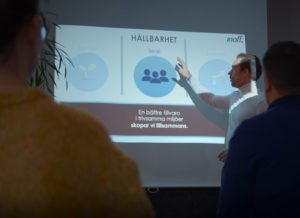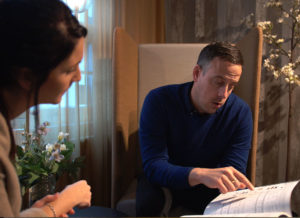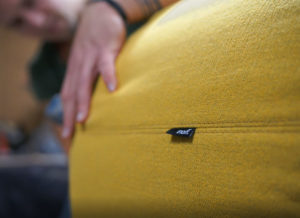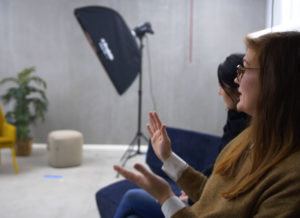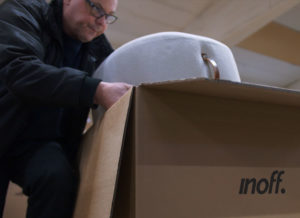 together we create.
The word Together means a lot for us at inoff. It stands for us who work at inoff that we will work together to provide the best service and the best experience for you from our company. It also stands for that we, together with you, want to create new, fun, interesting and successful projects. Because that is how it must be; it is together we create projects. We offer service, flexibility, knowledge, and not least products that meet, and hopefully succeeds, your demands and hopes. At the same time, you offer your expertise, customer due diligence, experience and not least your clever and aware choices of priceworthy products to your projects. Together with feedback to us and our development will the projects therefore be something that we need each other for and something we create together. Together we create pleasant places.
our vision.
Furniture where the genius lies in the simplicity is what we are passionate about. inoff's vision is to offer market-grade furniture characterised by price-value, function, comfort, and style. To achieve these ends, insight, responsiveness, and passion are required in every step. In our endeavour to become a leading supplier for your projects, we have a clear ambition to continually develop. Quality and environment are in focus. We look forward to sharing our developments with you – now and in the future. With hope for a wonderful and exciting time to come.

our history.
inoff was founded at the start of the 2000's in Bjärnum, Skåne, which has a grand history and tradition when it comes to manufacturing of furniture. The company was at first included in a concern with a parent-company who sold home furnitures to the furniture specialist trade of Scandinavia. Through developments of adjusted models towards home furniture, inoff reached at first primarily restaurants, staff dining rooms and cafés. The name "inoff" comes from the Swedish words "inredning till offentlig miljö", meaning "furnishing for public spaces", and that was exactly what direction the parent-company wanted from inoff when it was founded.
After just a few years did the journey towards operating as a more traditional furnishing company for public spaces start, although with a modern and innovating approach. An assortment of products specified for conference, school and elderly-care started to develop little by little, but it was not until inoff was released from the parent-company that the big expansion took place. The family-owned company switched generations and the brothers Kristoffer and Mattias began to run inoff.
Early on was the focus on adjusting completely to the market's requirements regarding quality and environment without losing the affordability which was brought from the home furniture industry. An extended cooperation with extern designers, certifications from Möbelfakta, enhanced production processes and stronger relationships with customers are only some of the areas that inoff has focused on since Kristoffer and Mattias took over. A combination of passion for doing the little extra, being surrounded with talented colleagues and trustworthy partners as well as a mix of short-term drive and long-term focus has laid the foundation of the inoff that you see today and will keep on developing to an even better partner for you and your furnishing projects.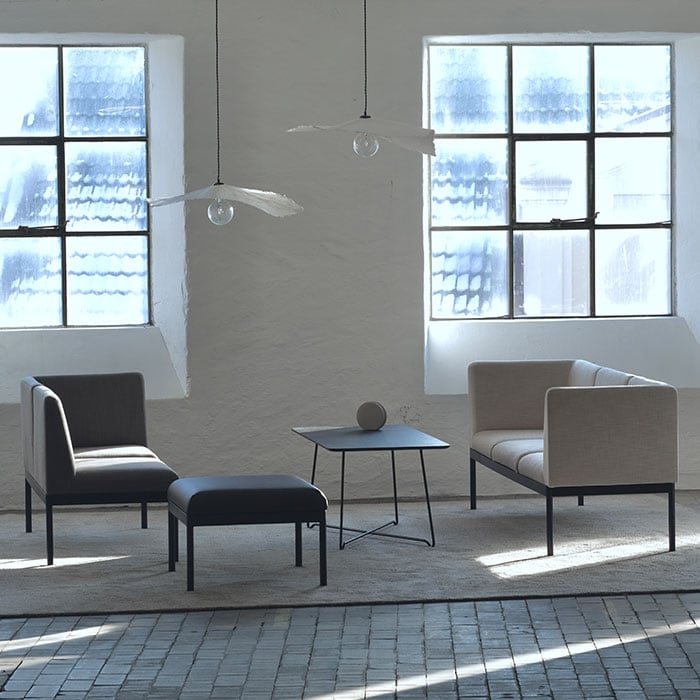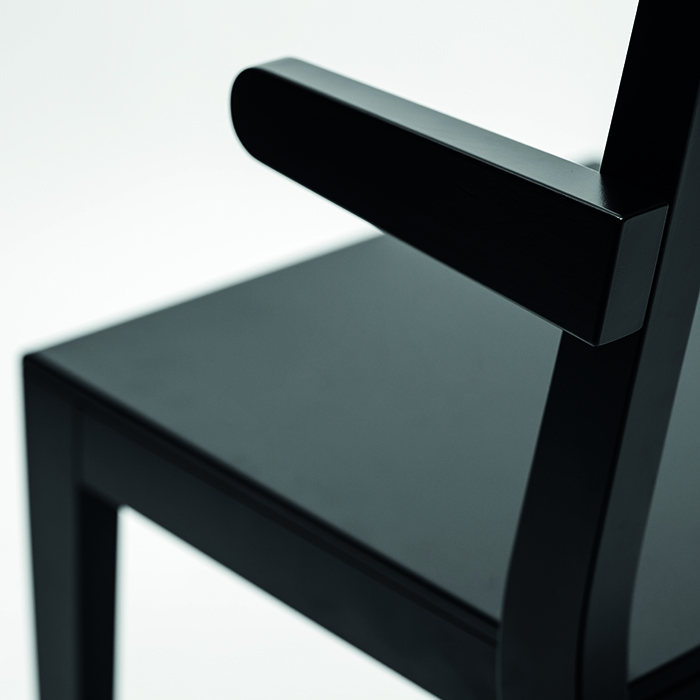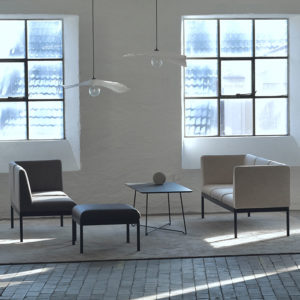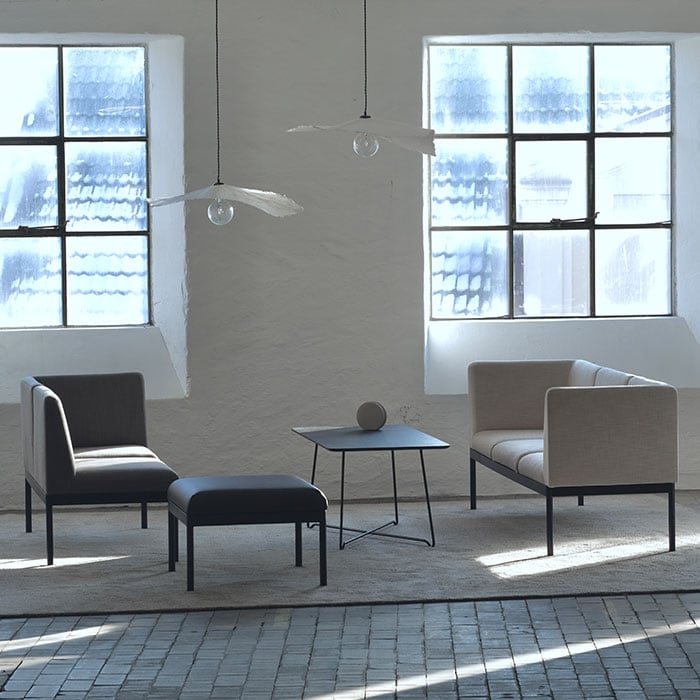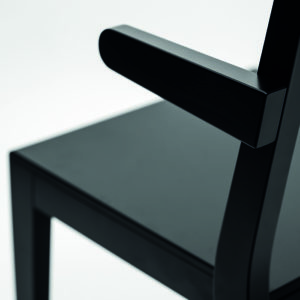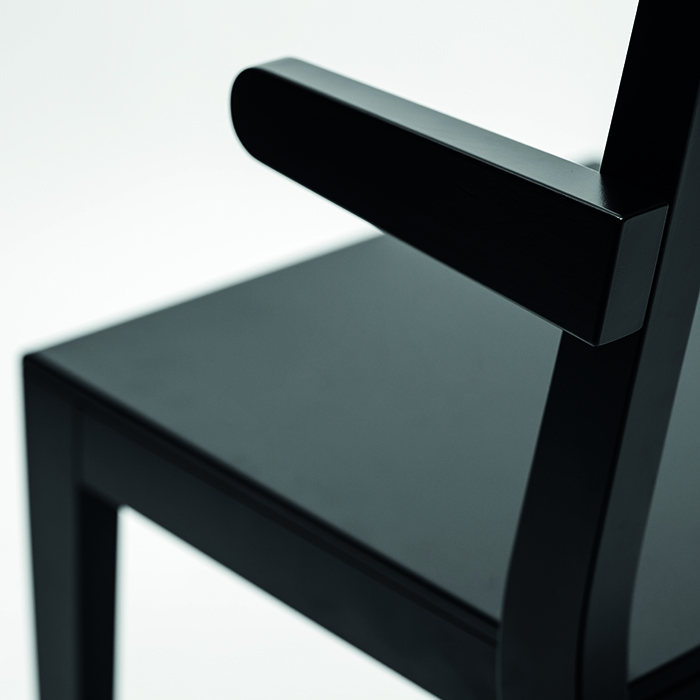 our designers.
Our strategy is to develop products with a good, simple, and timeless design. Together with the great designers that we collaborate with, we make sure this becomes a reality. Here you will find the designers that has designed some of our products in our assortment. We look forward to develop these good relationships with new designs or models. Simultaneously we find it developing and stimulating to start exciting new collaborations with experienced designers, as well as new, talented, and upcoming ones. We would also like to see an increased amount of collaborations with female designers.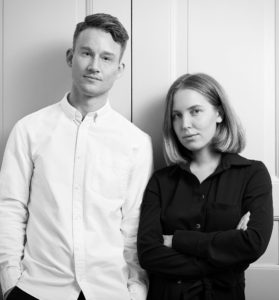 ODDA Design Studio
ODDA is a Stockholm-based design studio founded by Hanna Wik and Robert Wettebrandt. The duo met during their bachelor's program at Beckman's University of design and have since then worked together. Together they strive for creating long-term designs for products, furniture, and other furnishing items. They work constantly on finding the best user experience in products and are driven by finding opportunities in the production's limitations.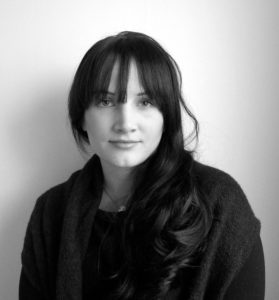 Josefine Alpen 
Josefine took her degree in furniture design at Carl Malmsten – furniture studies, University of Linköping in 2012. She is operating in Stockholm. She has always had a fascination for textile and often finds her inspiration in old techniques of craftmanship and manufacturing. Her values about an honesty towards the material, to not pretend it is something it is not or able to do something it cannot do, reflects in her work. In her design she also strives for a simplicity with a pinch of playfulness.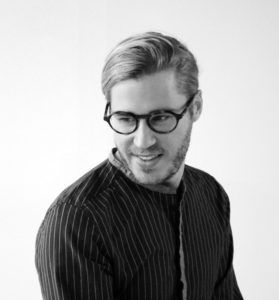 Ola Giertz
Ola Giertz is an educated furniture designer and got his degree at Carl Malmsten Furniture Studies in 2010. He then opened his studio in south Helsingborg and today's main focus is on furniture- and product design. His work has been seen in a number of different places, all over the world. From the design scene in Paris to the Nordic Museum in Stockholm. Playfulness and a desire for experimentation permeates his work with manufacturers who values design as a mean of competition to success.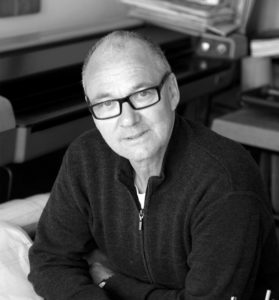 Tom Stepp
Tom Stepp lives and works in Helsingör, Denmark and is an educated architectural engineer, structural engineer, and architect from Kunstakademiet in Copenhagen. Since 1979 he has run his own business with development of new products, e.g furniture for public spaces, light fixtures, wristwatches, and concrete products. Tom also works with shop fitting, exhibition design and the housing market.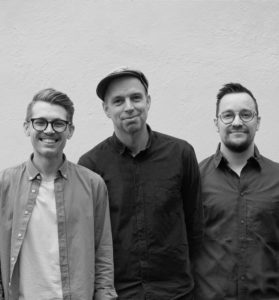 ADDI
ADDI was founded in 2008 with the ambition of creating objects that tells a story. The studio is multidisciplinary, and all projects is a result of a constant curiosity and playfulness. ADDI have gained attention all over the world and have been awarded with a bunch of international design prizes.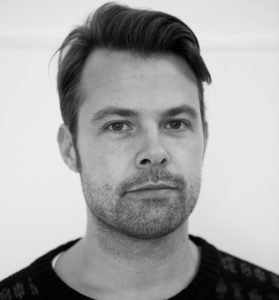 Daniel Enoksson
In 2008 Daniel graduated from Beckman's University of design. Shortly after the graduation he created Daniel Enoksson Studio, based in Stockholm. Daniel has always had a strong trust in collaborations between the principal and the design studio, with a main purpose of creating an added value for both the user as well as the customer. He is always working with a creative approach in all his projects with the intent to create a long-lasting and timeless result in an ever-changing market.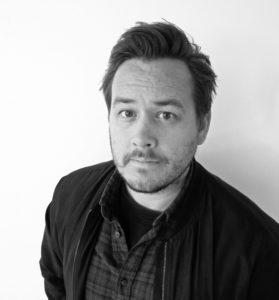 Anton Björsing
Anton Björsing is educated in furniture craftmanship and design at Stenebyskolan and Carl Malmsten Furniture studies in Stockholm from where he graduated in 2012. All projects are different, and the inspiration can come from anywhere, depending on what situation and project it can be very varied. It can come from an experience, a complicated manufacturing process or a need. To be curious and aware about things in your daily life is often very inspiring, thinks Anton.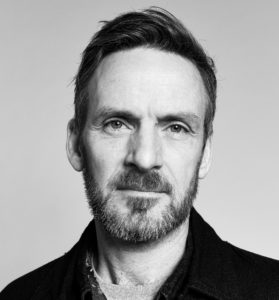 Lars Hofsjö
Lars Hofsjö is educated at Nyckelviksskolan and has a master in industry design from Konstfack. 2001 was the year when Lars founded the furniture company Rumbler in Stockholm with the intention of creating beautiful and multifunctional furnitures for today's flexible lifestyle. Lars develops innovative and unconventional solutions for timeless furnitures that lasts a long time, for public- as well as private spaces. With his background in industrial design and furnitures he creates objects with an extra dimension that often give the furnishing new opportunities.